Mandali retreat center
QUARNA SOPRA – LAGO D'ORTA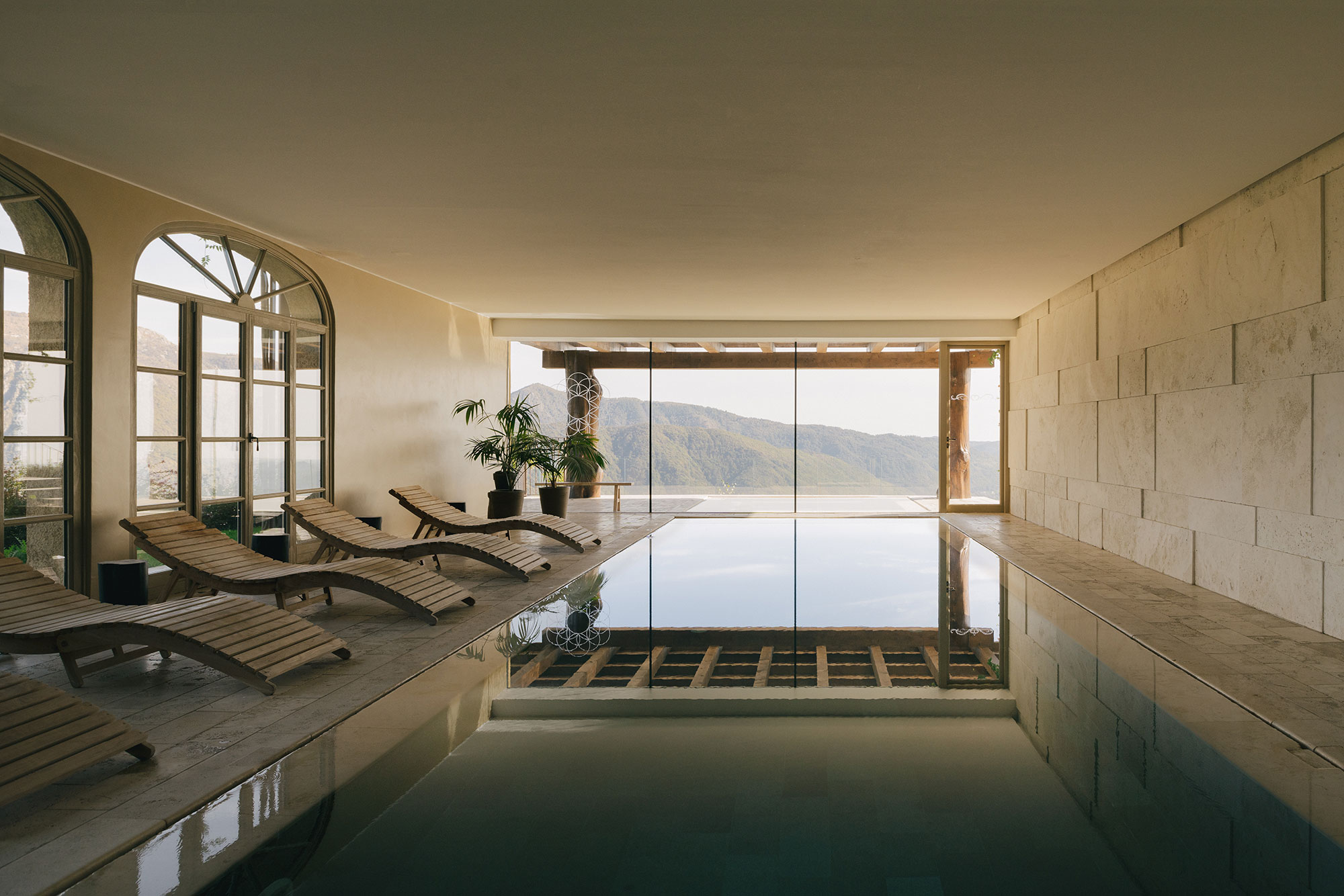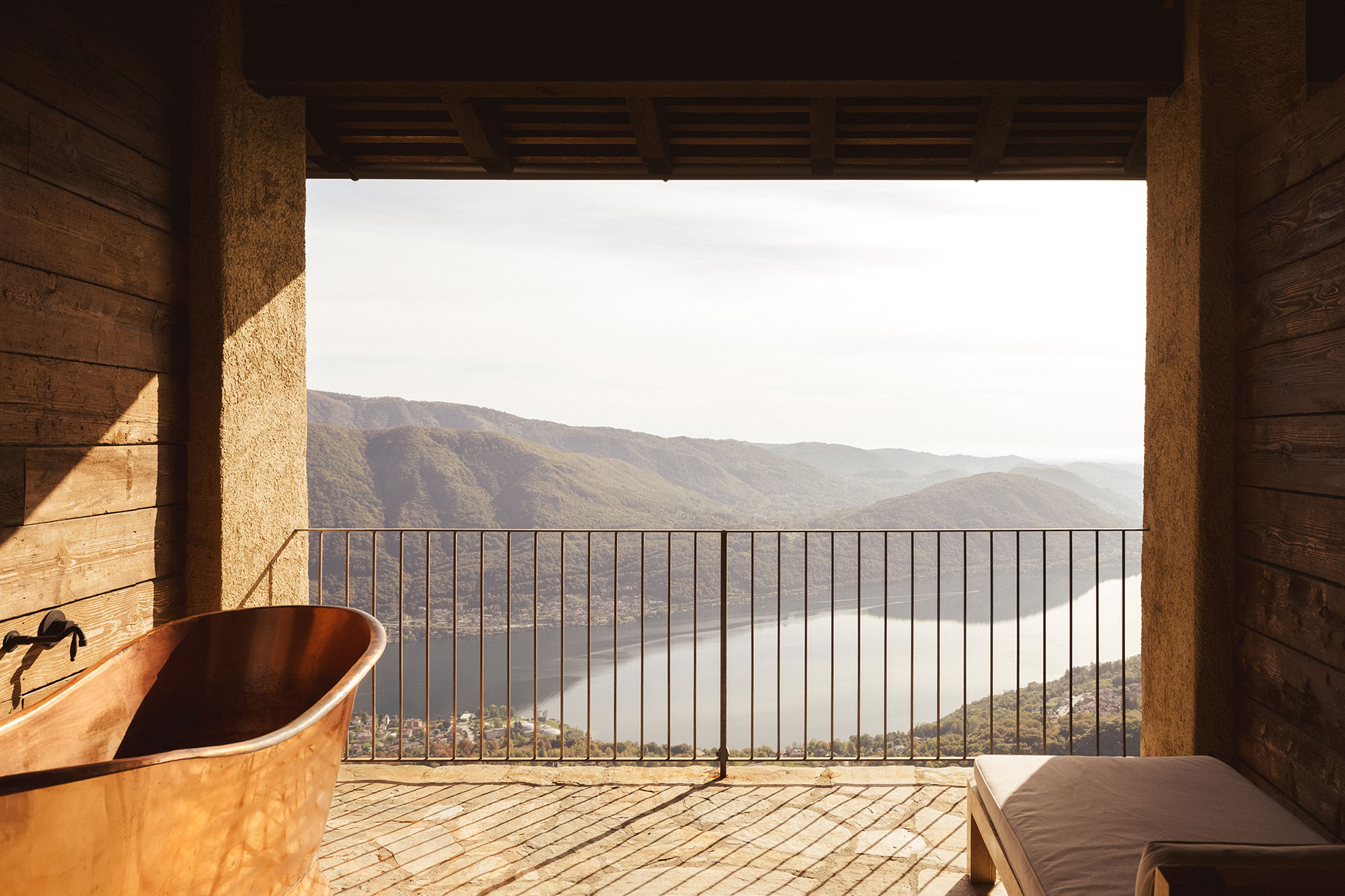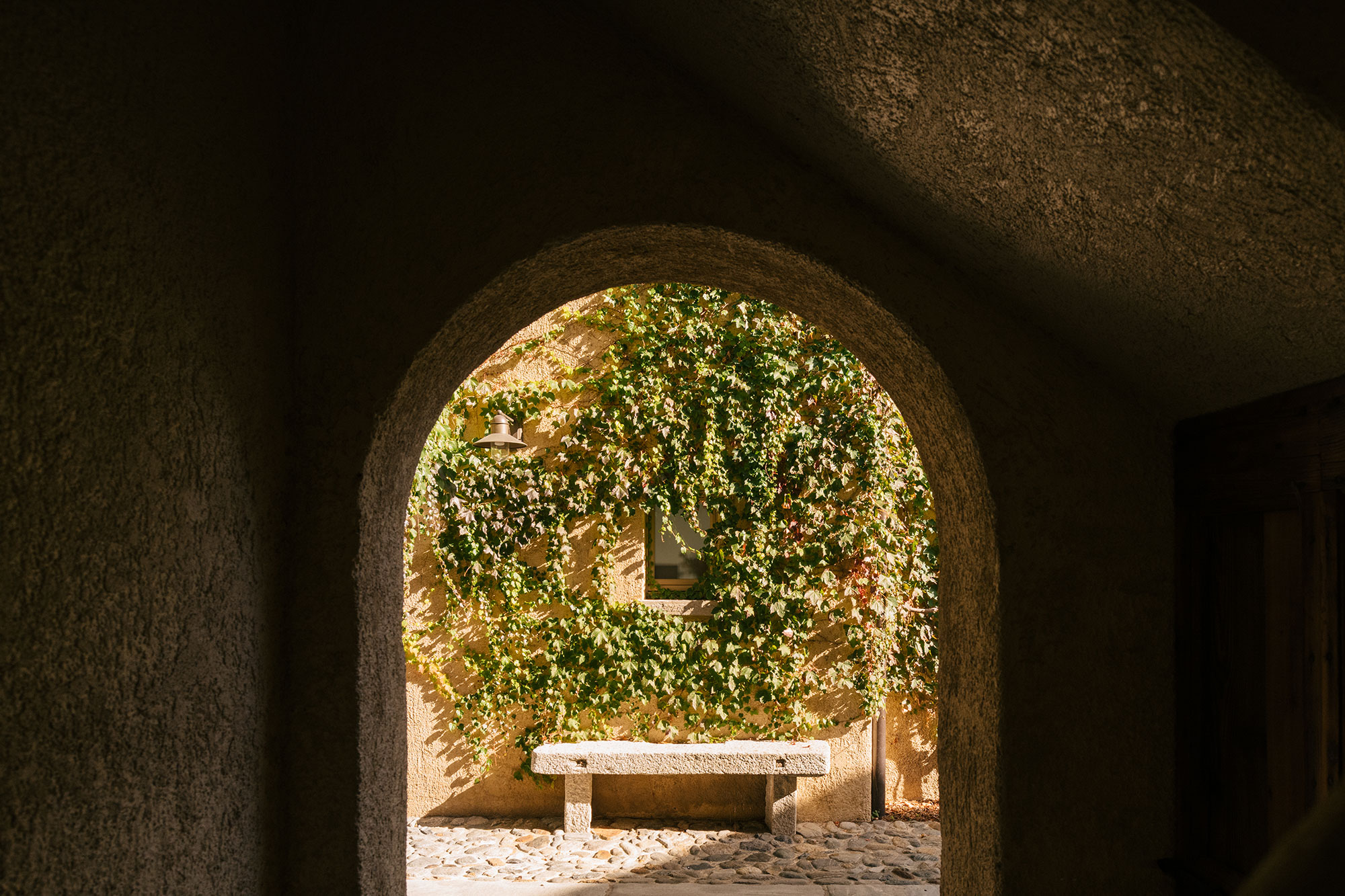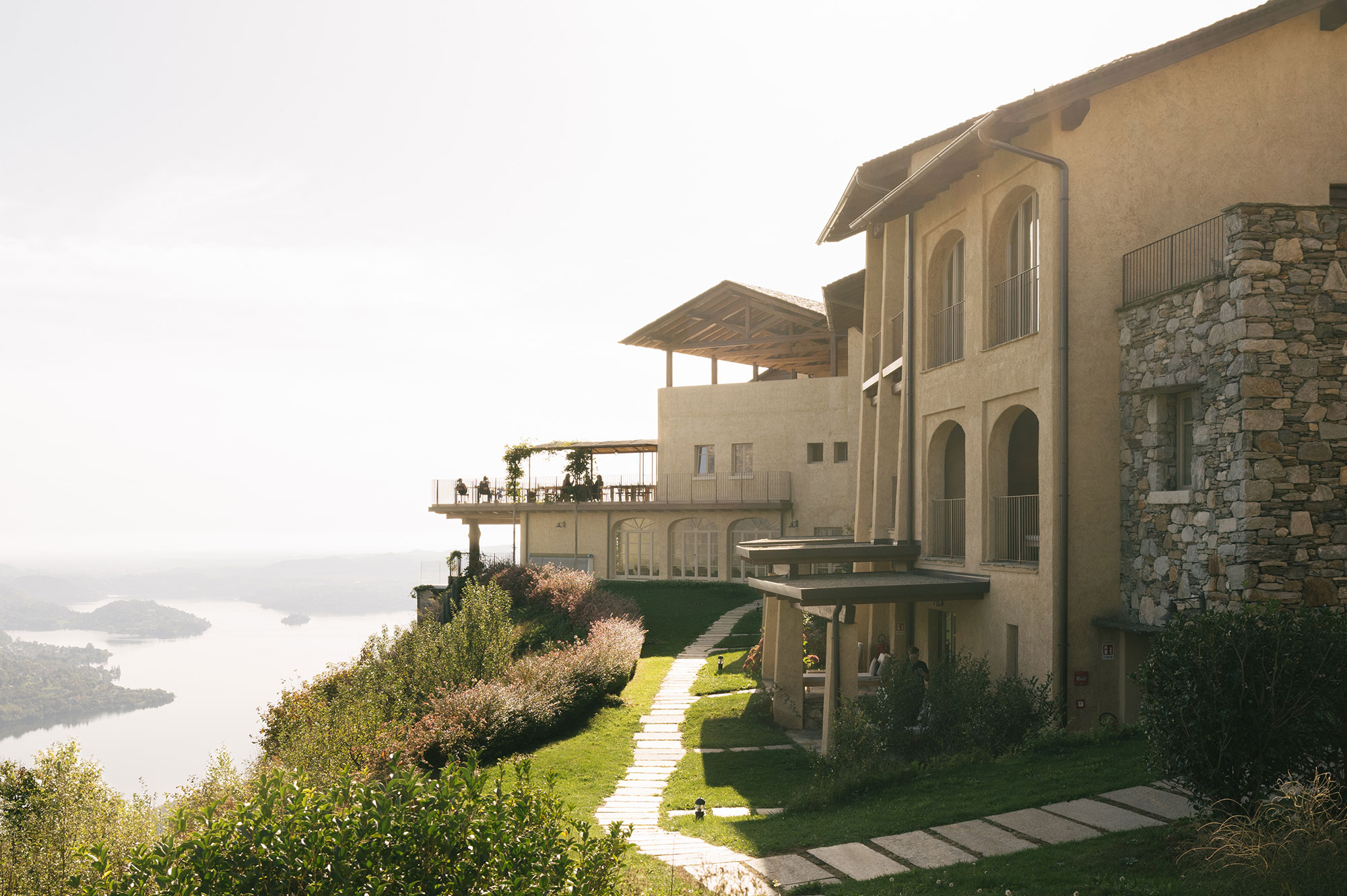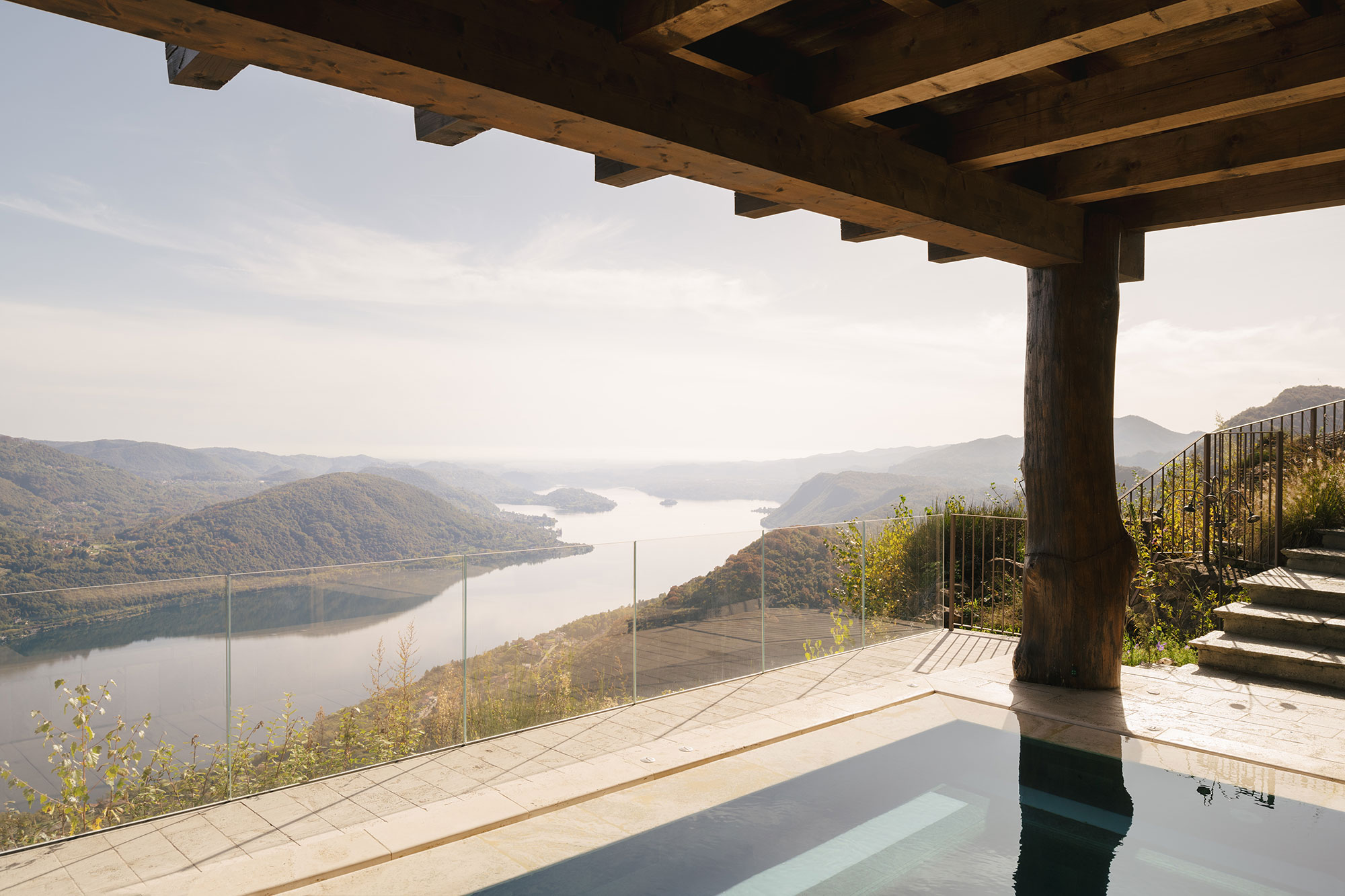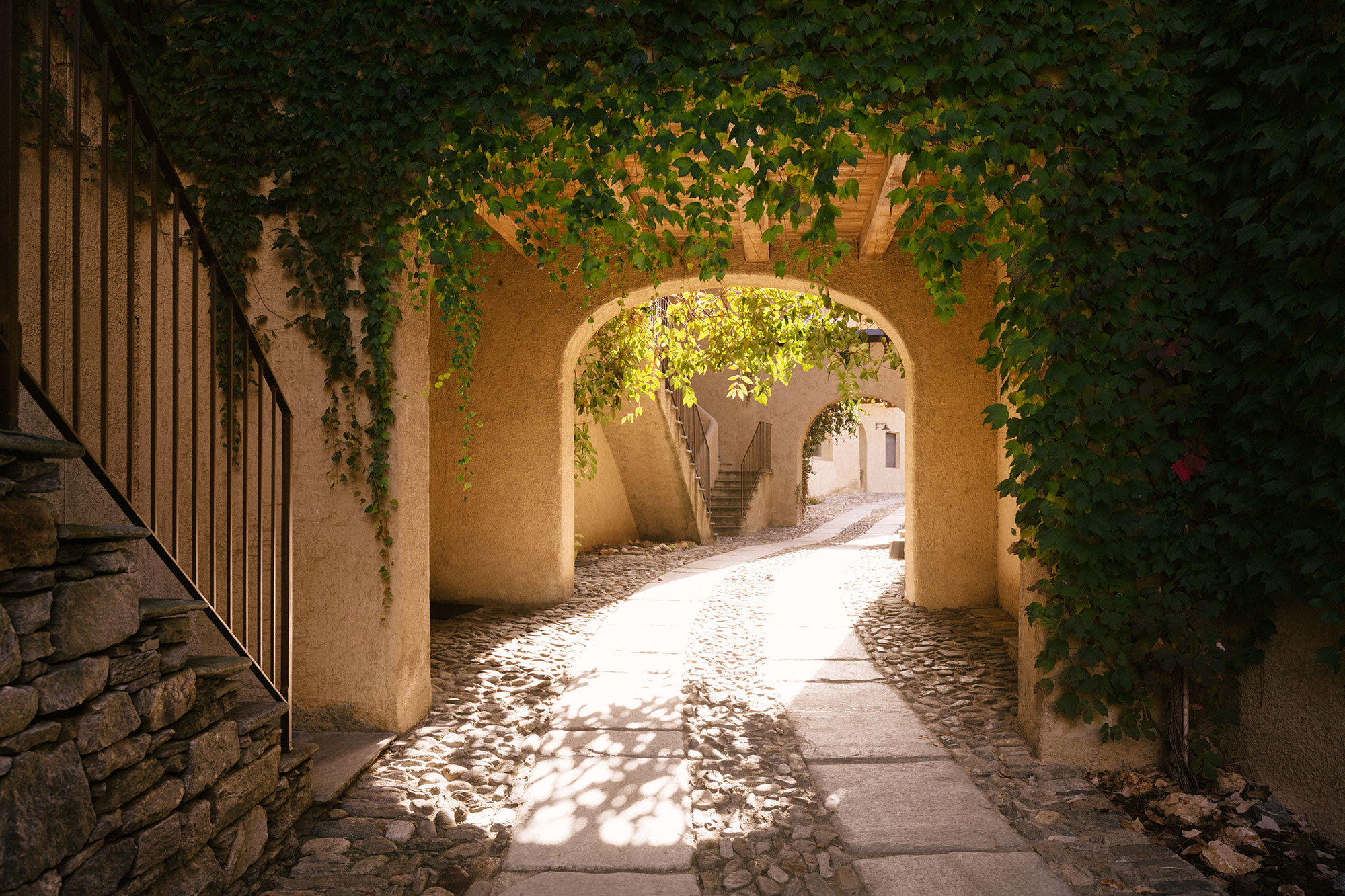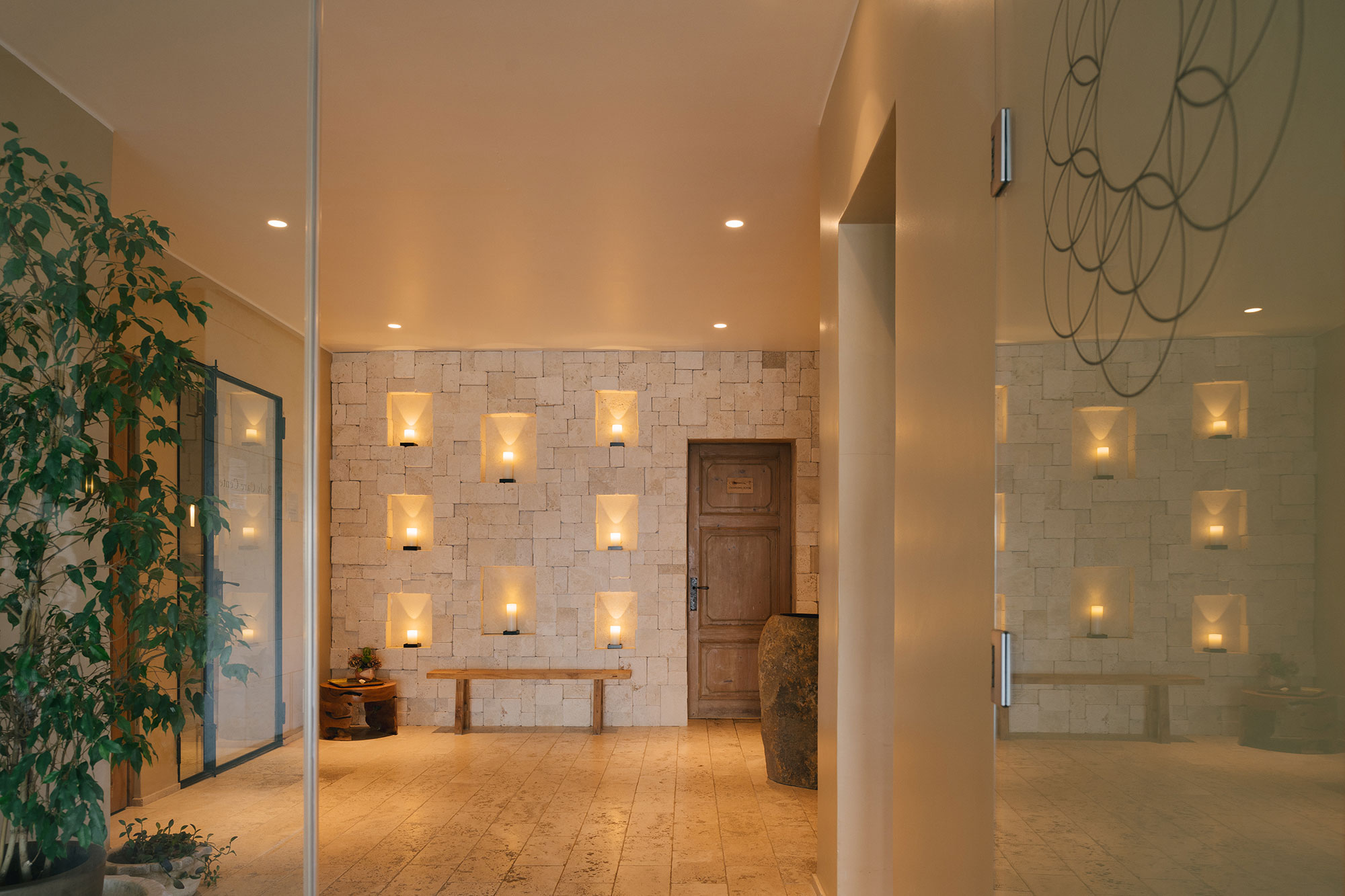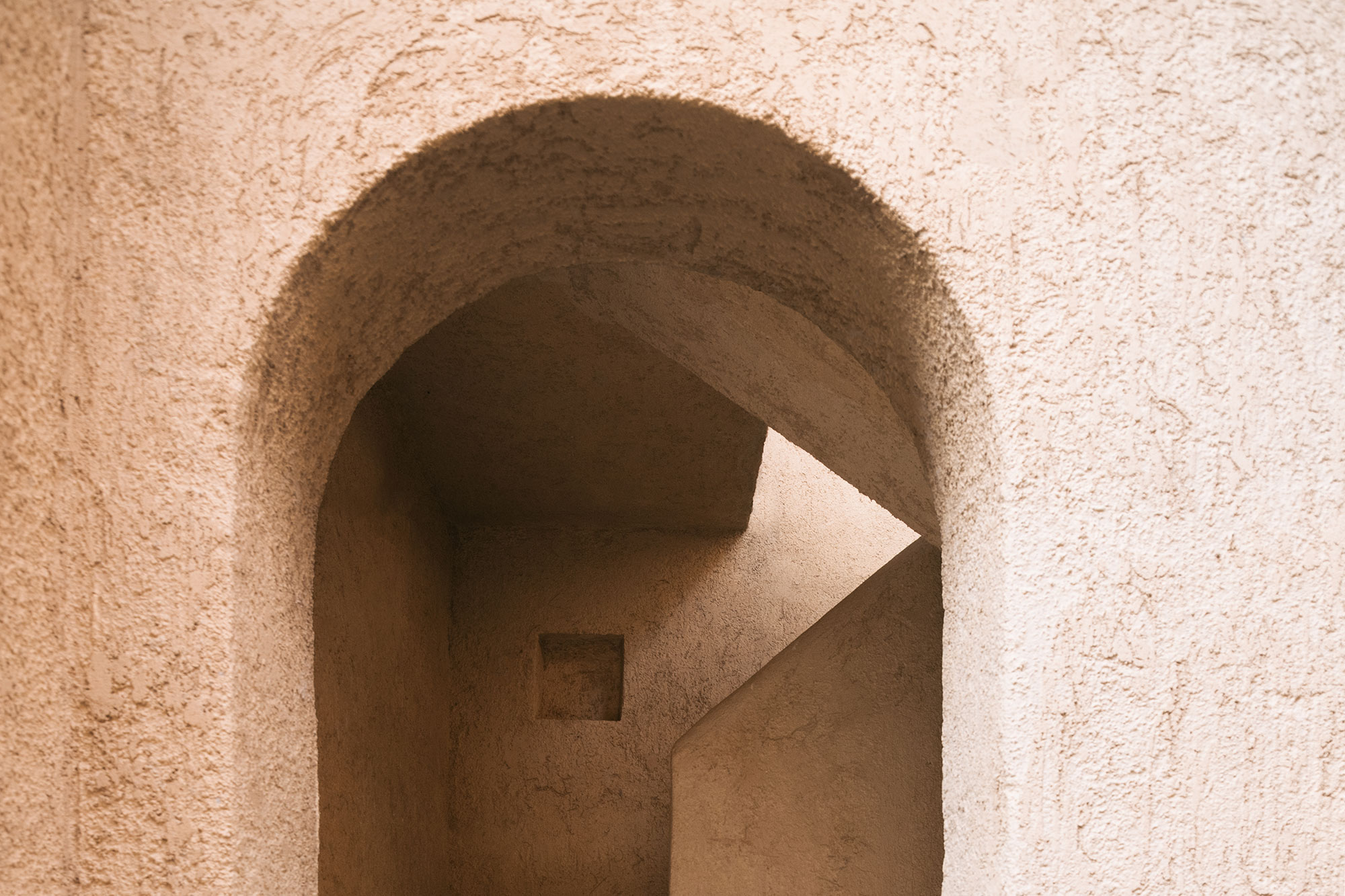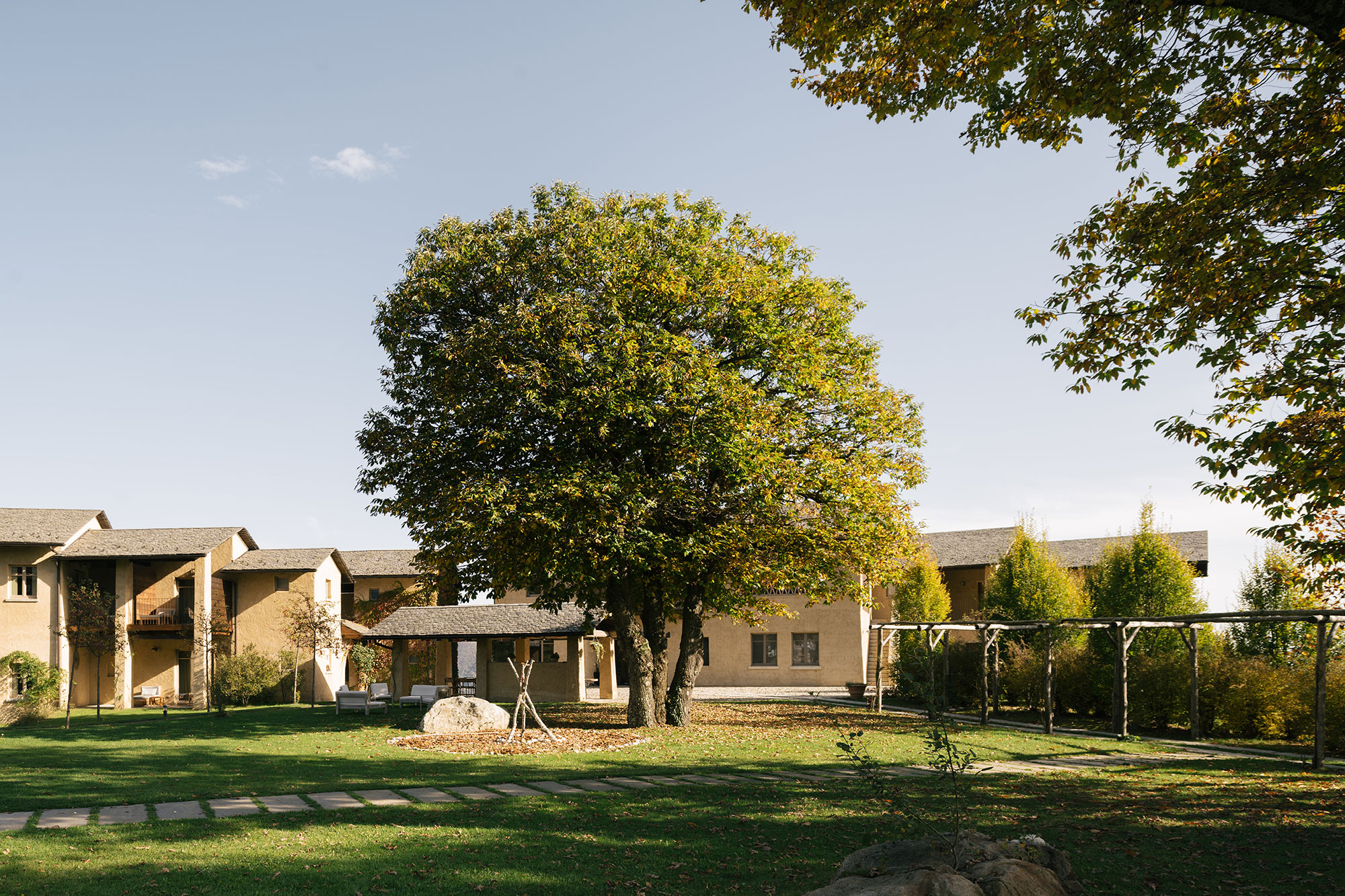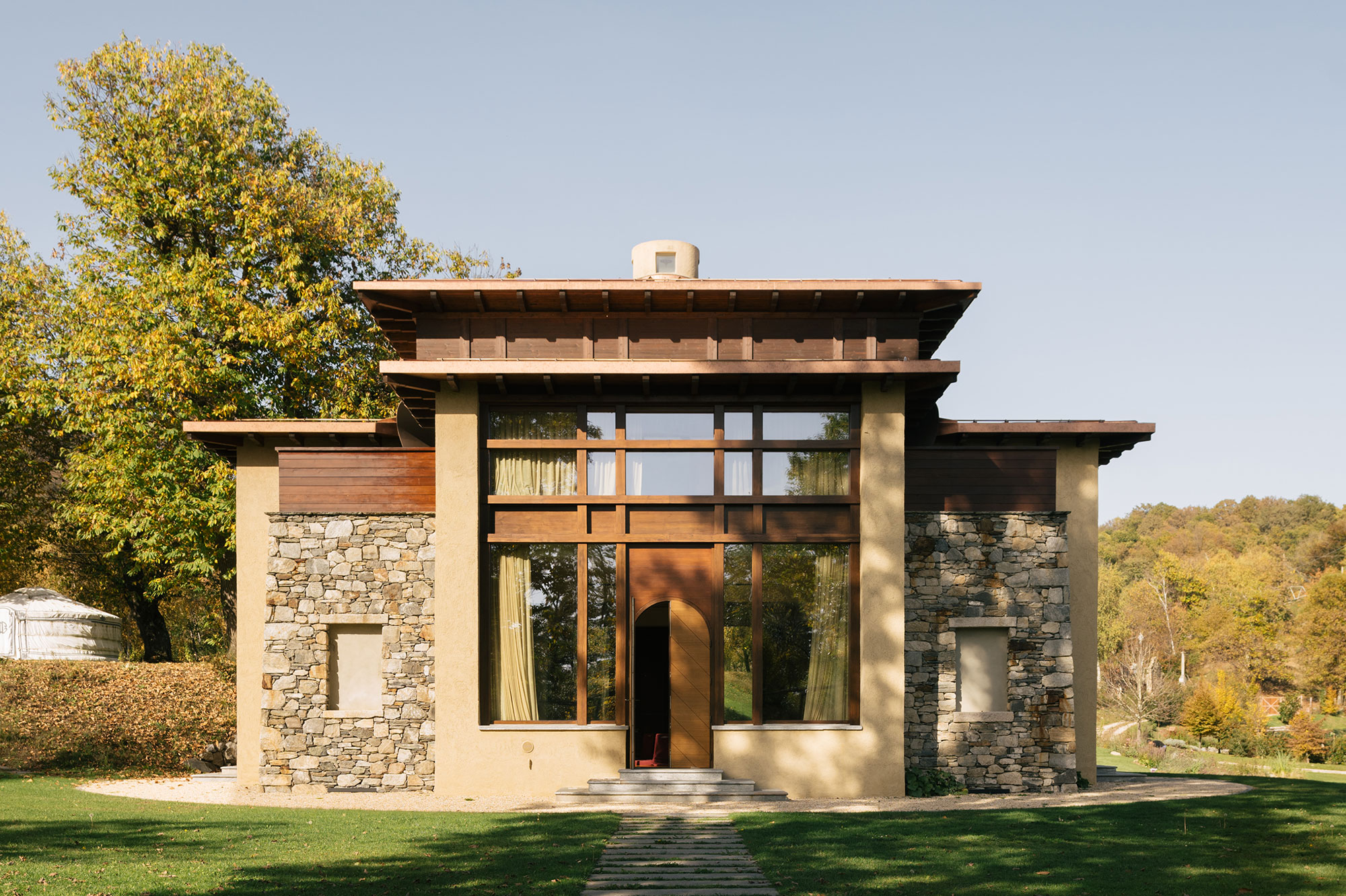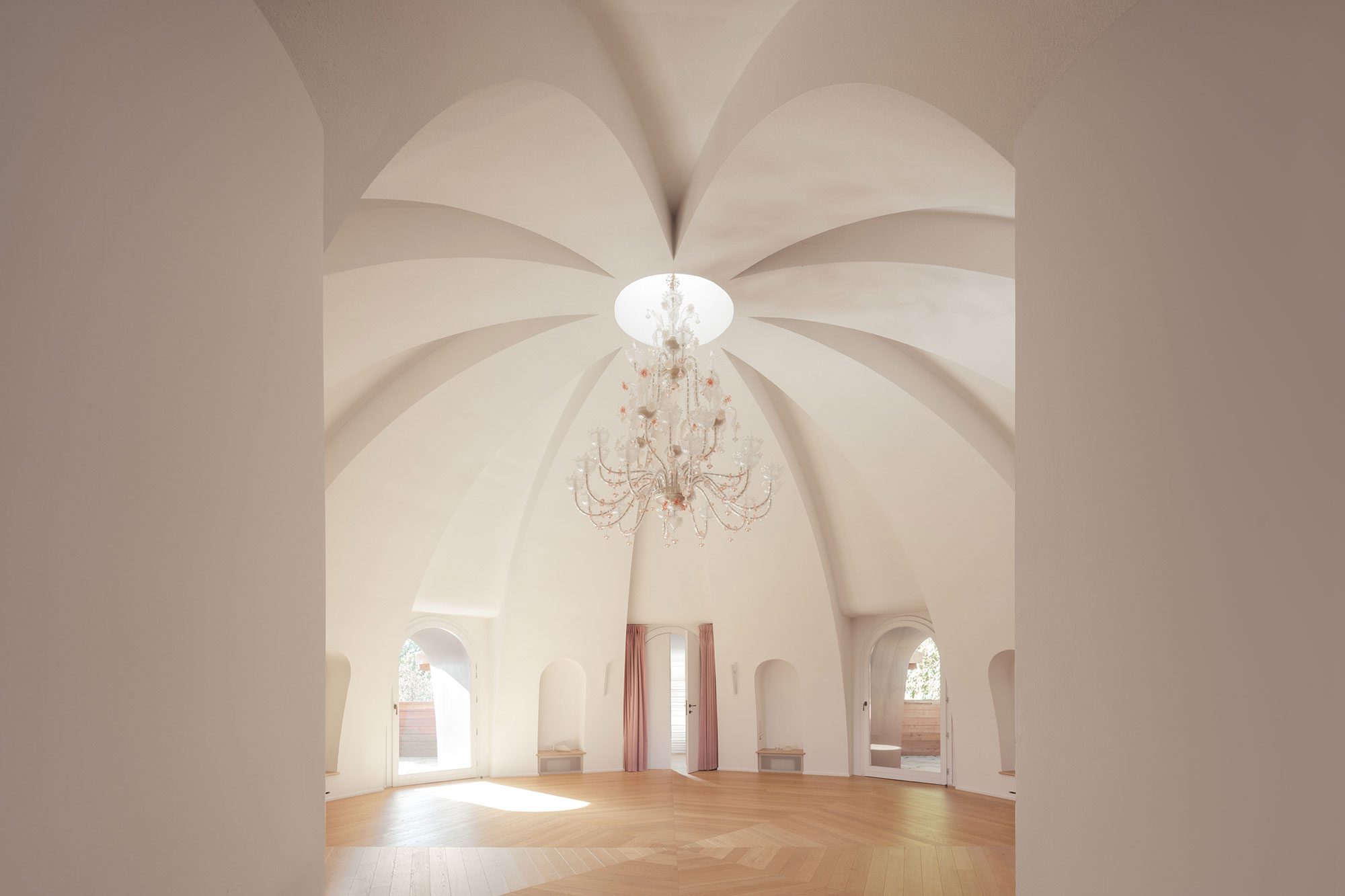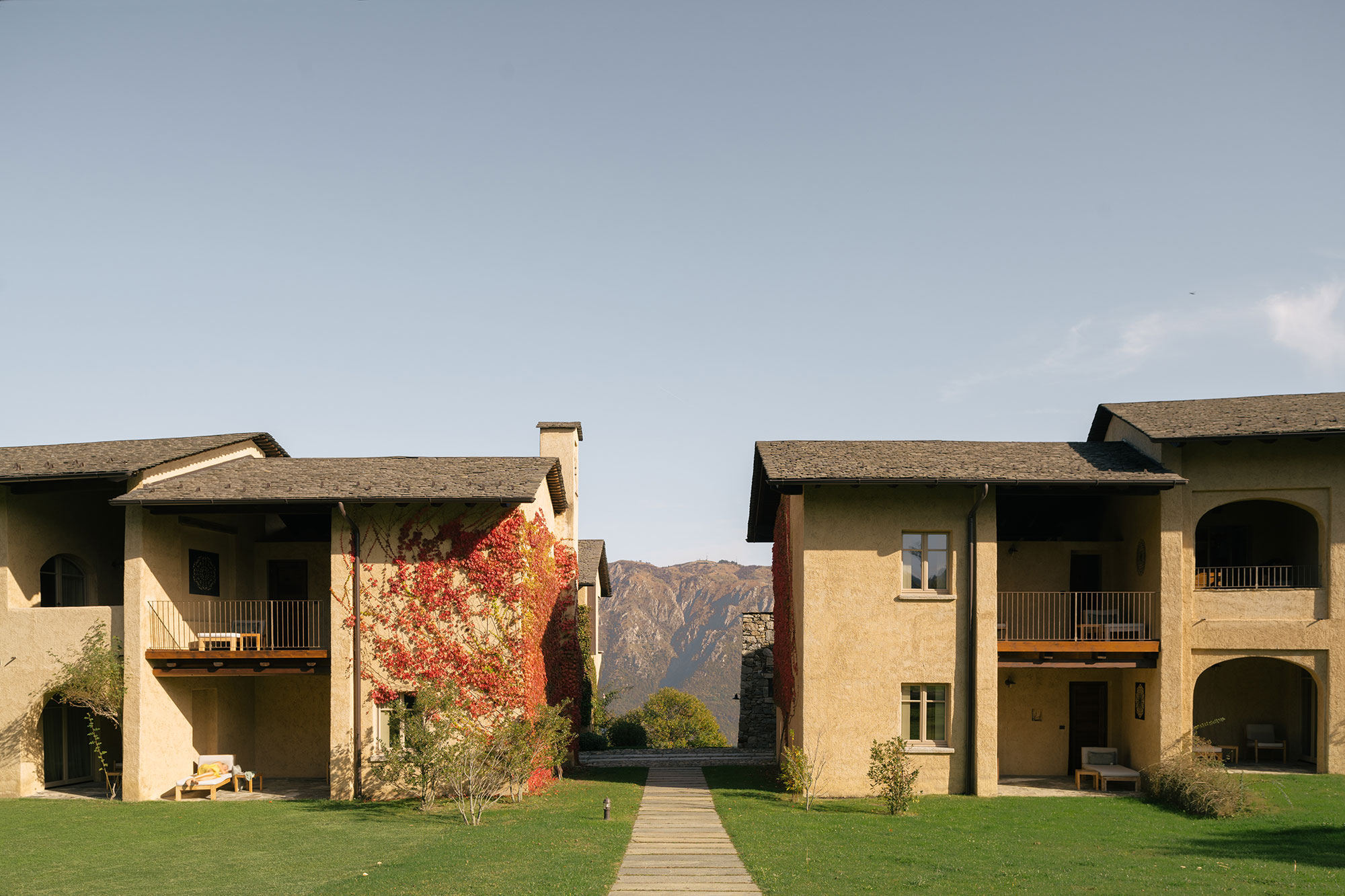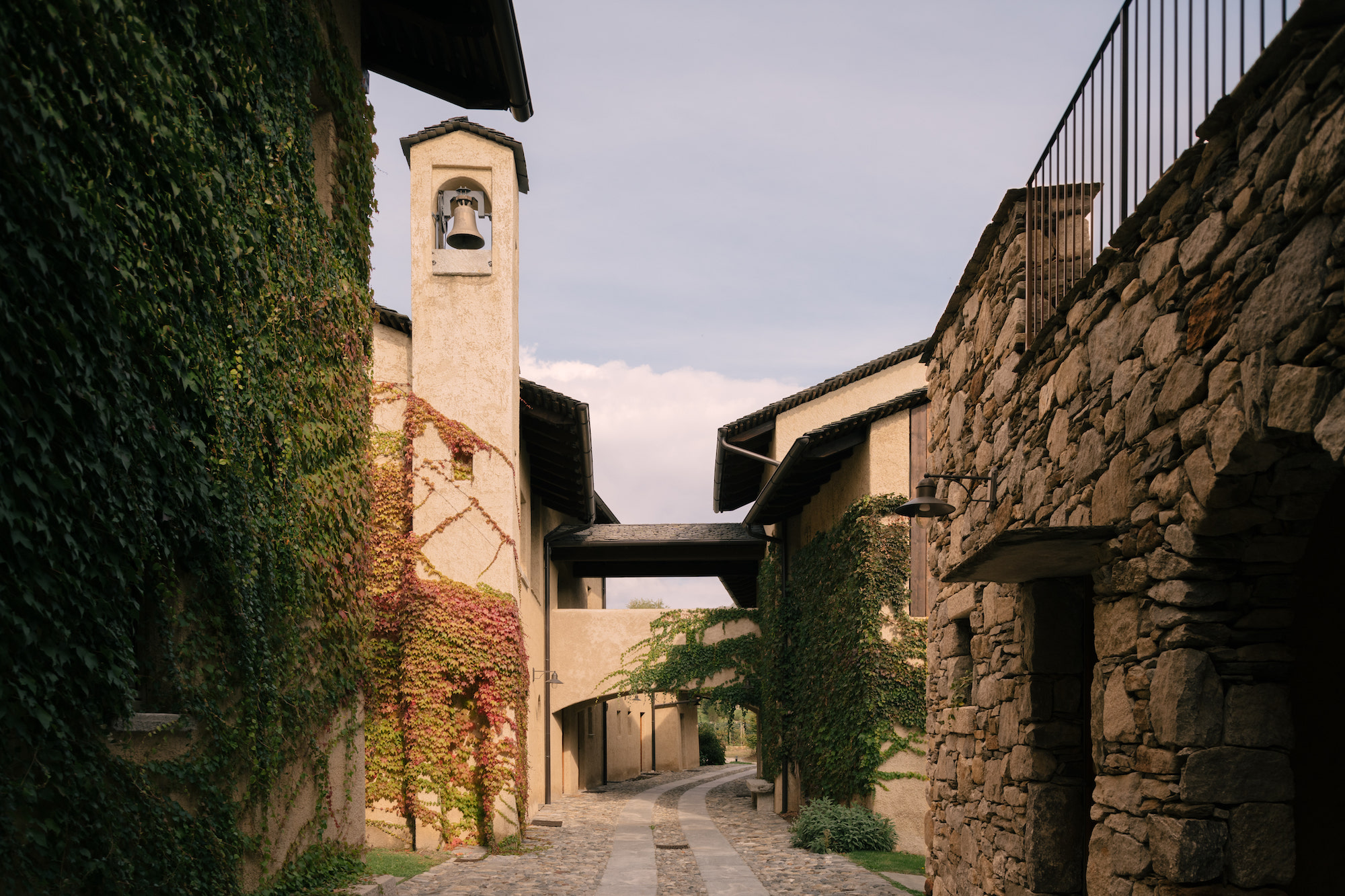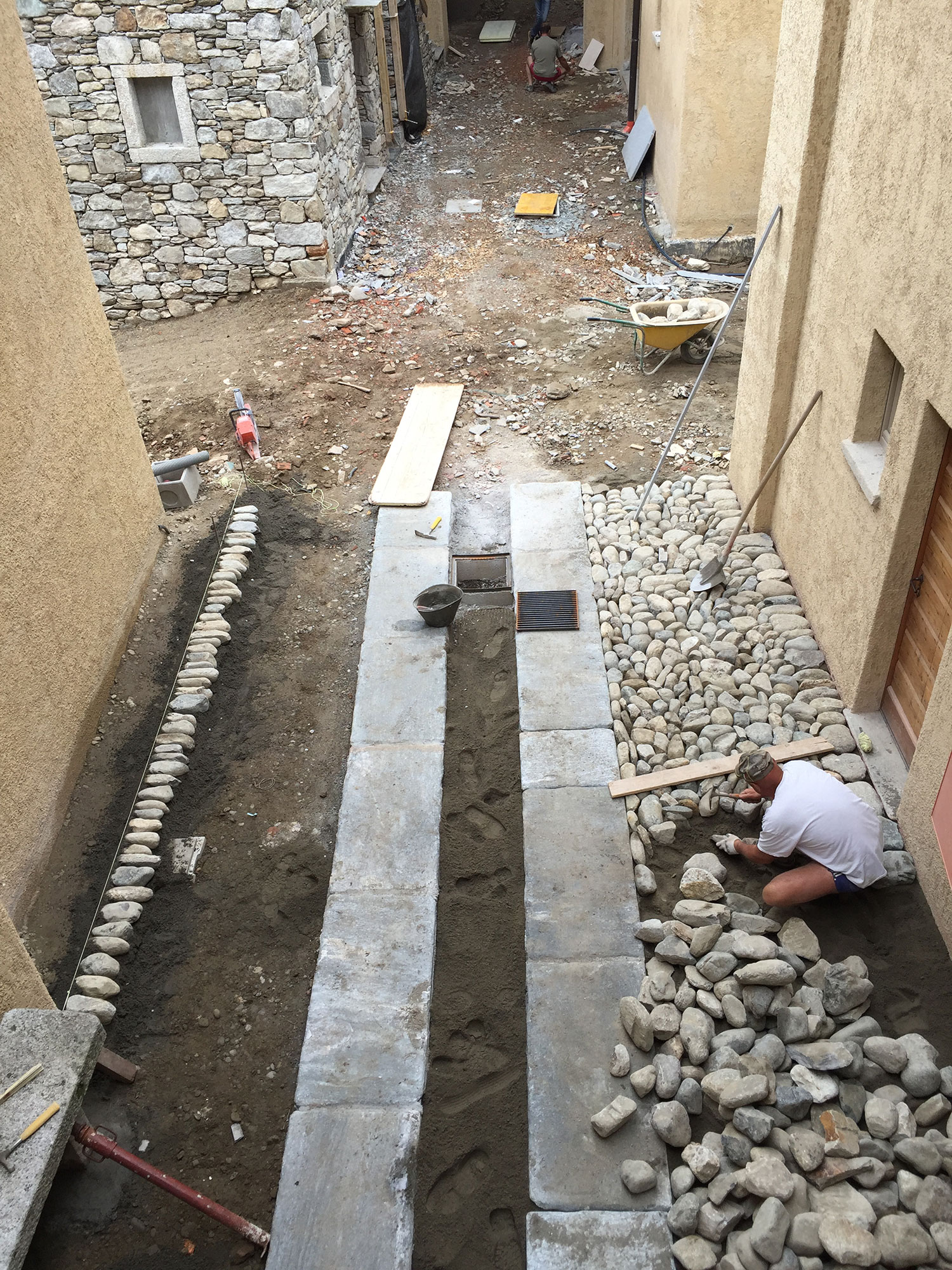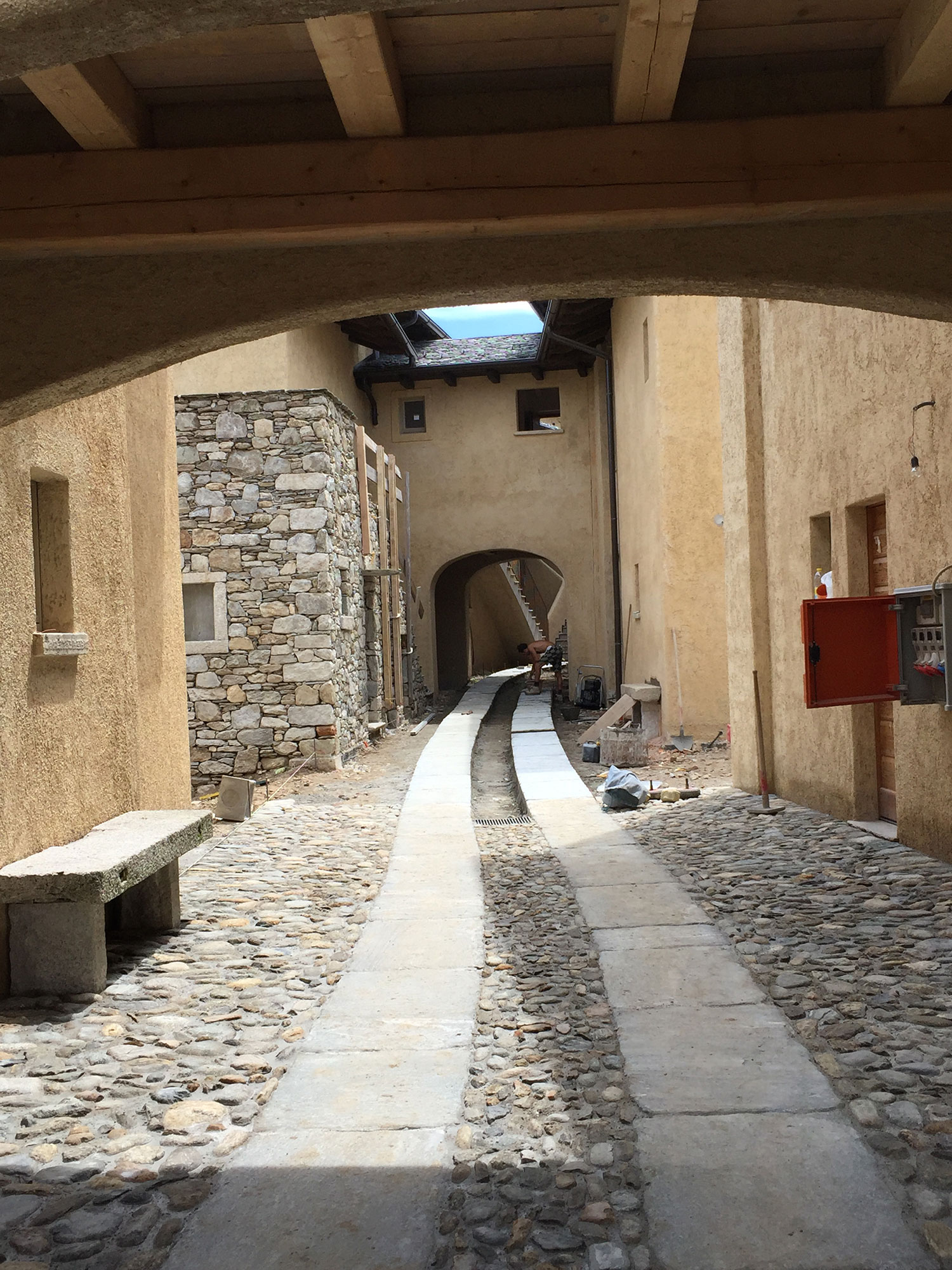 Mandali Retreat Centre is fruit of the life-changing vision of Wouter Tavecchio and Wildrik Timmerman. After their enormous success in dance and festival industry, they underwent a personal transformation process in order to give life a deeper meaning and create a place that enables people from all over the world to embark on their path of personal growth.
The project stands in place of the former 1950s Hotel Belvedere, which jutted out 7 metres overhanging the cliff-like hilltop. From here, the endless views embrace Lake Orta and the Swiss alps. The village-like ensemble was conceived according to the principles of Feng Shui. The view is the backdrop to a place that radiates silence and peace to encourage introspection and contemplation. Mandali consists of sleek, harmonious rooms of different categories. The temple, the dome, the diamond room and the outdoor terraces as well as the gardens are multifunctional practice spaces. The body care centre is a space of silence and includes a sauna, steam room, swimming pool and the outdoor jacuzzi with a breathtaking view over the valley and the lake.
The typological features of the buildings have numerous references to the local building tradition, with the use of materials such as wood, stone, façade plaster made of local inert materials. All this without renouncing the introduction of contemporary elements like extensive glass windows facing the lake, the adoption of curvilinear planimetric forms, ribbon windows and flat roofs. The presence of numerous references to the Oriental building tradition blends with the use of materials and shapes of the local building heritage.
Project Mandali Retreat Centre
Location QUARNA SOPRA (VB), Lago d'Orta
Type Hospitality
Construction period 2014-2016
Clients Wouter Tavecchio, Wildrik Timmerman
Built Surface Area 2793 m2
Surface Area 20193 m2
Volume 8379 m3
PROJECT TEAM STUDIO PRIMATESTA, ANDREA STRAMBO
LANDSCAPE DESIGN ANNA REGGE