La Darbia
Vacciago – Lago d'Orta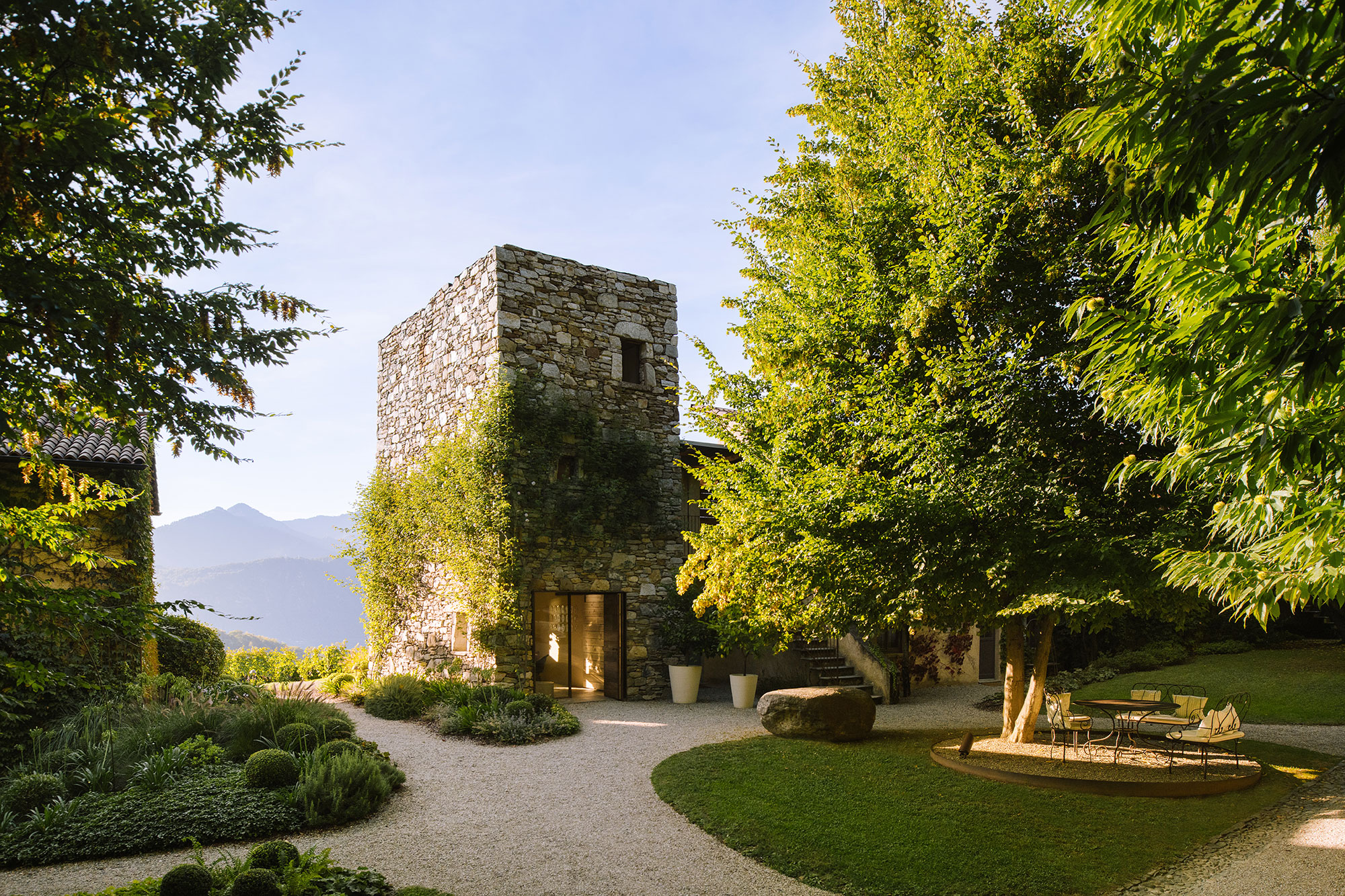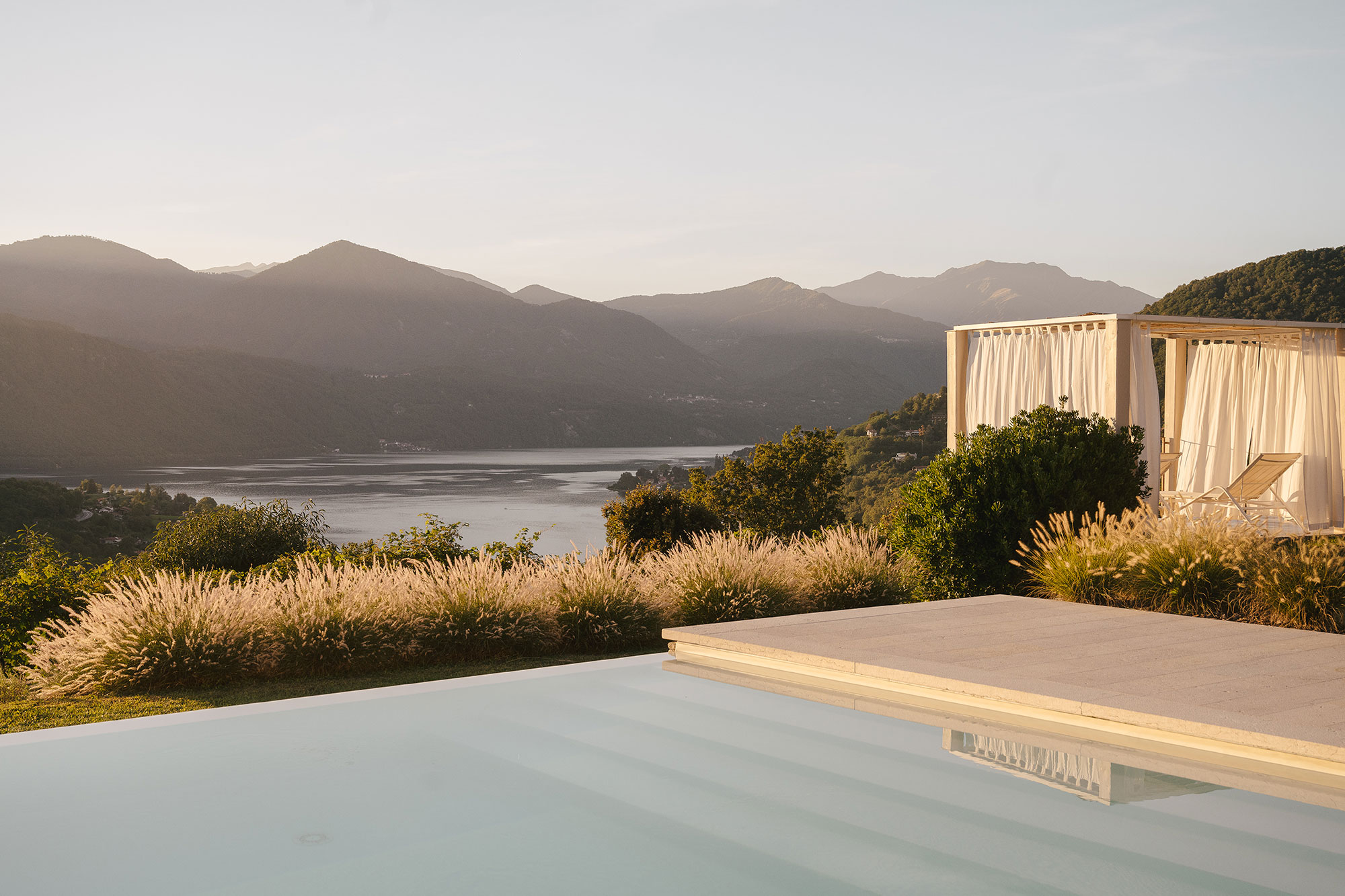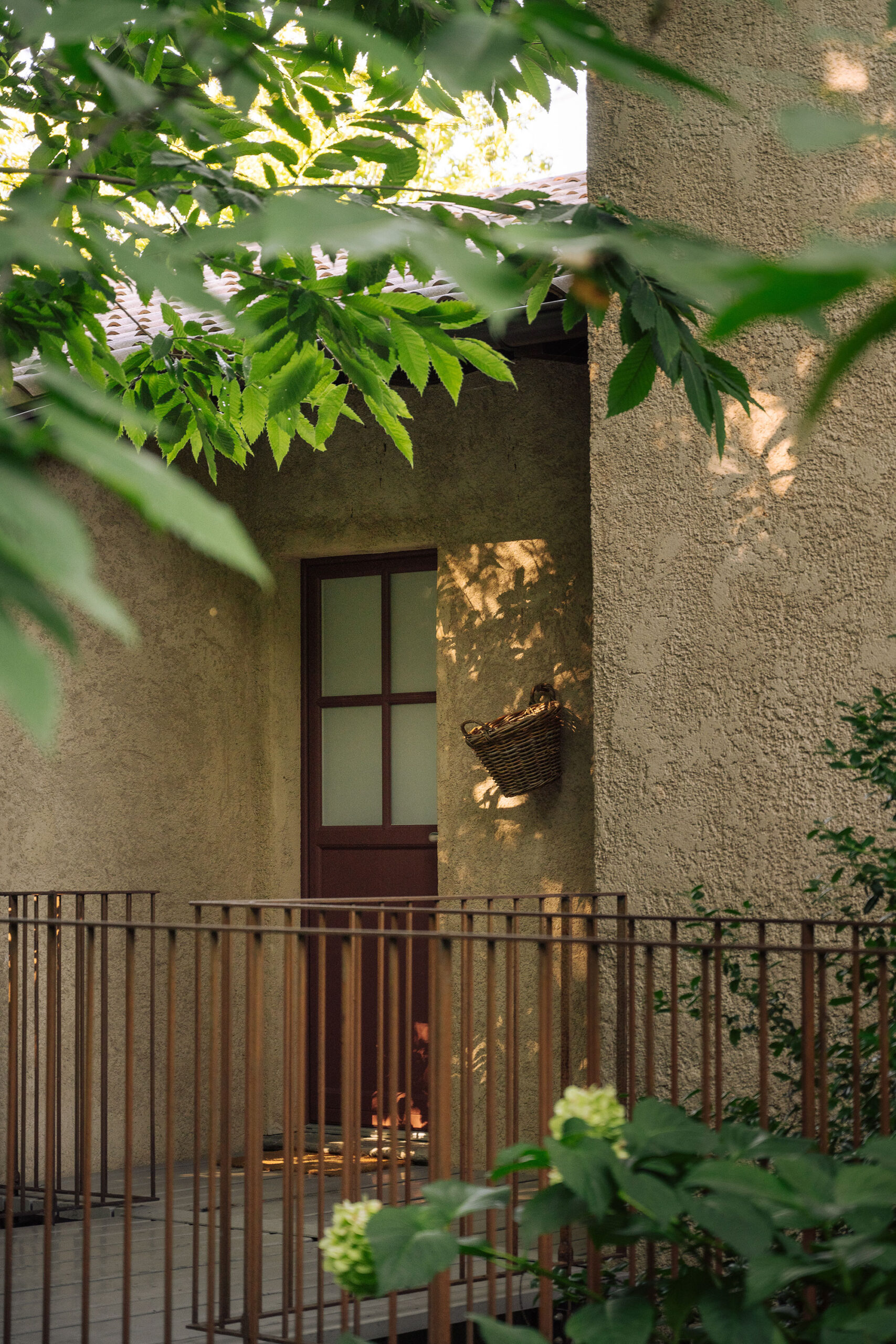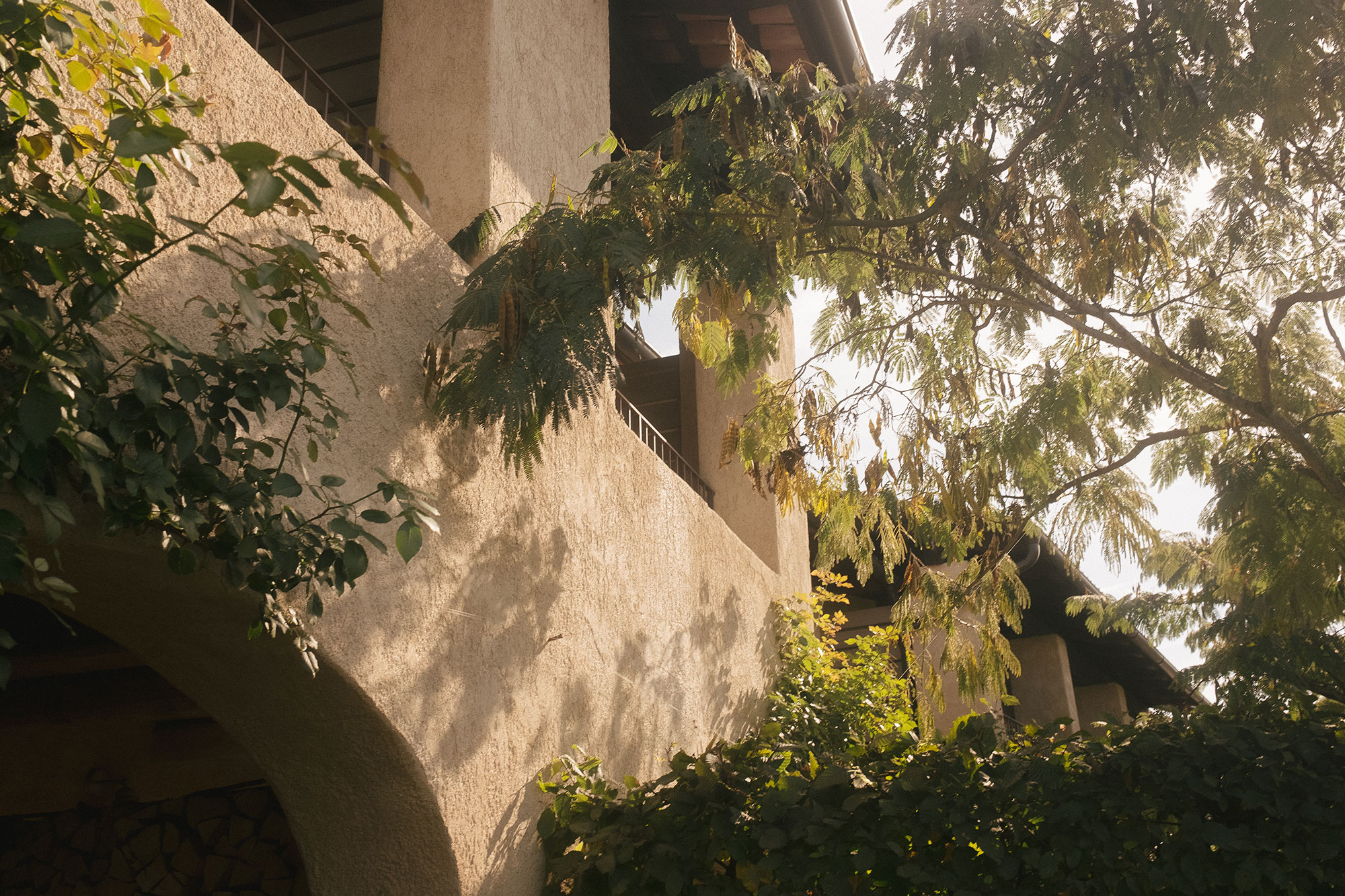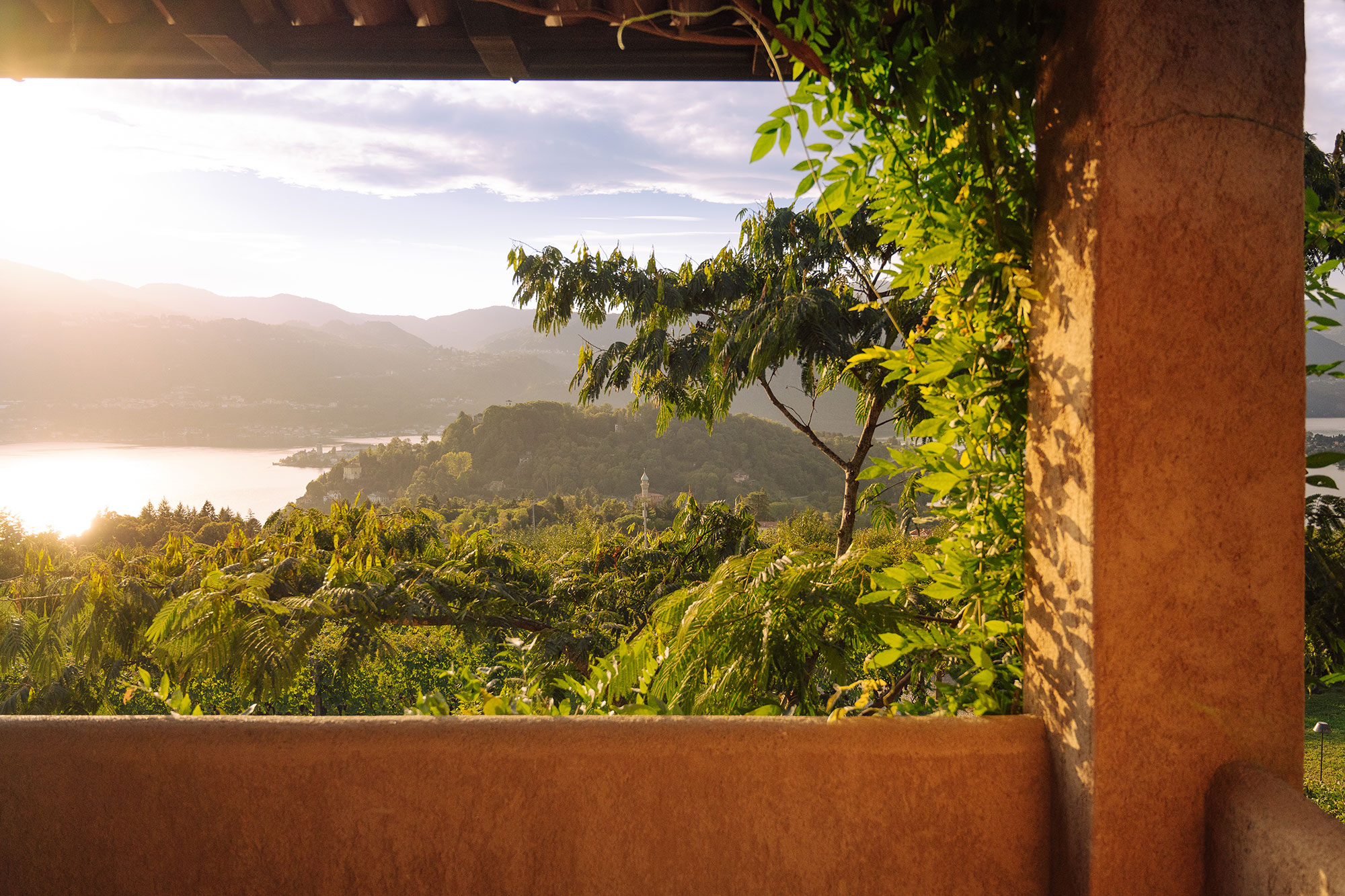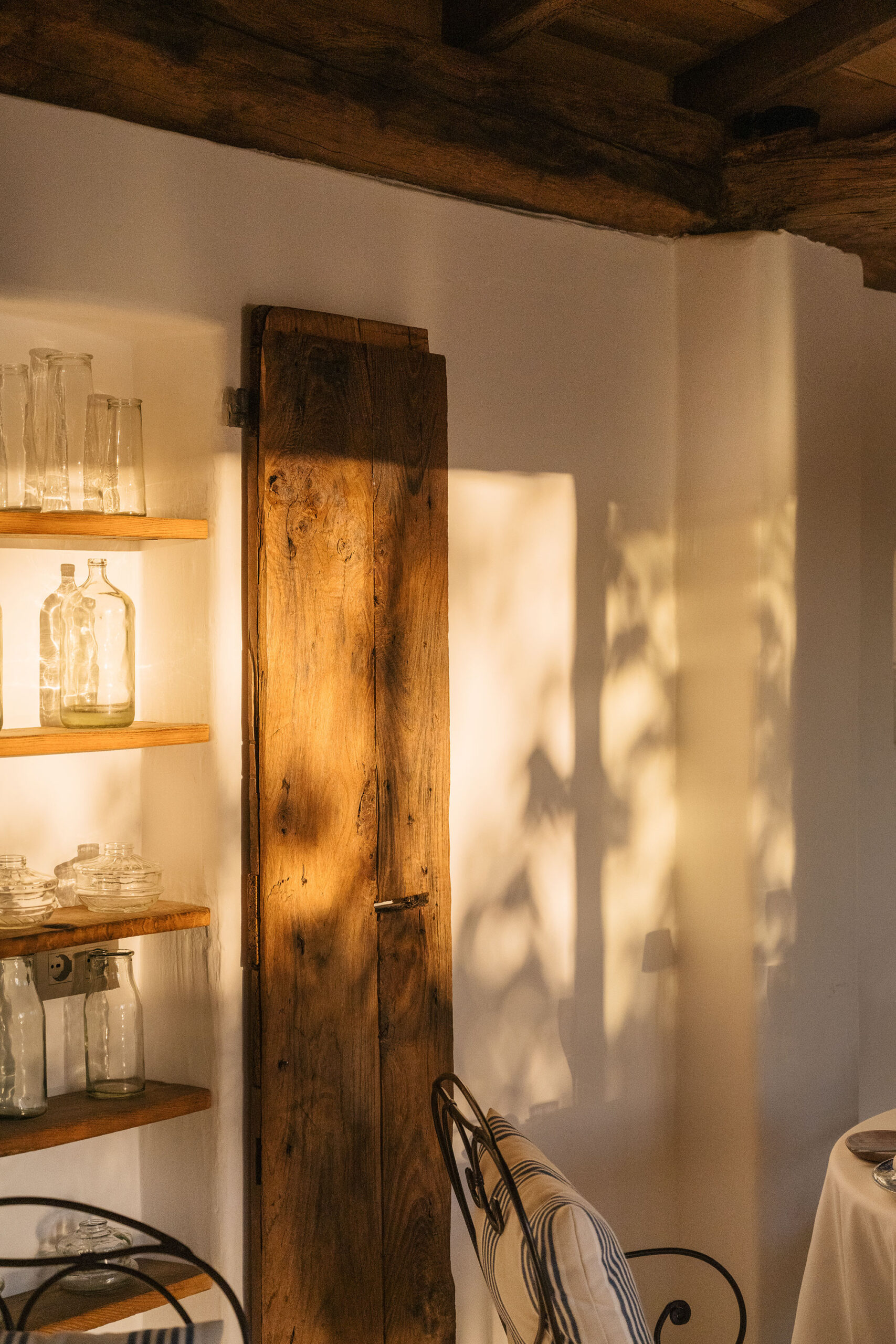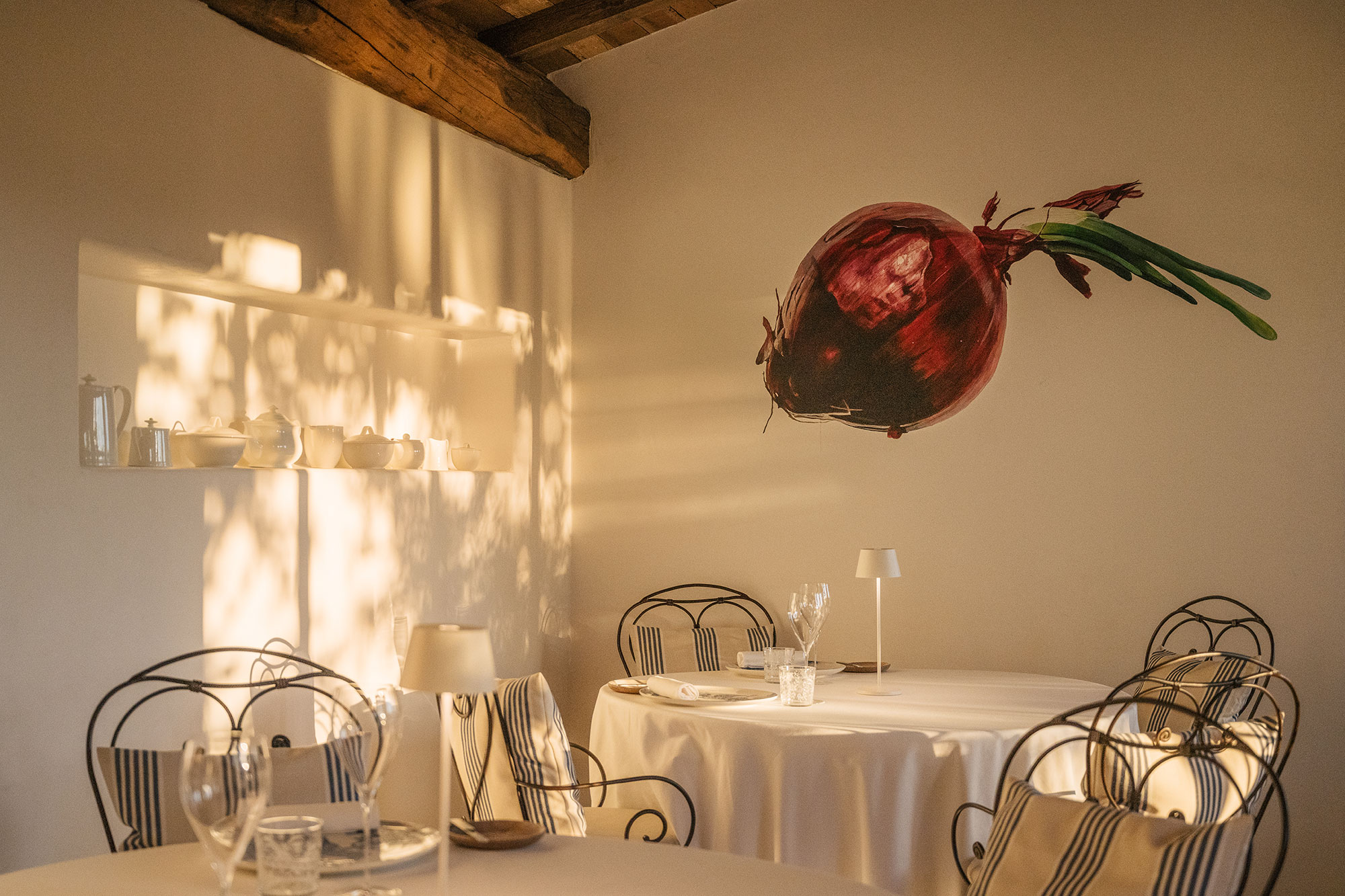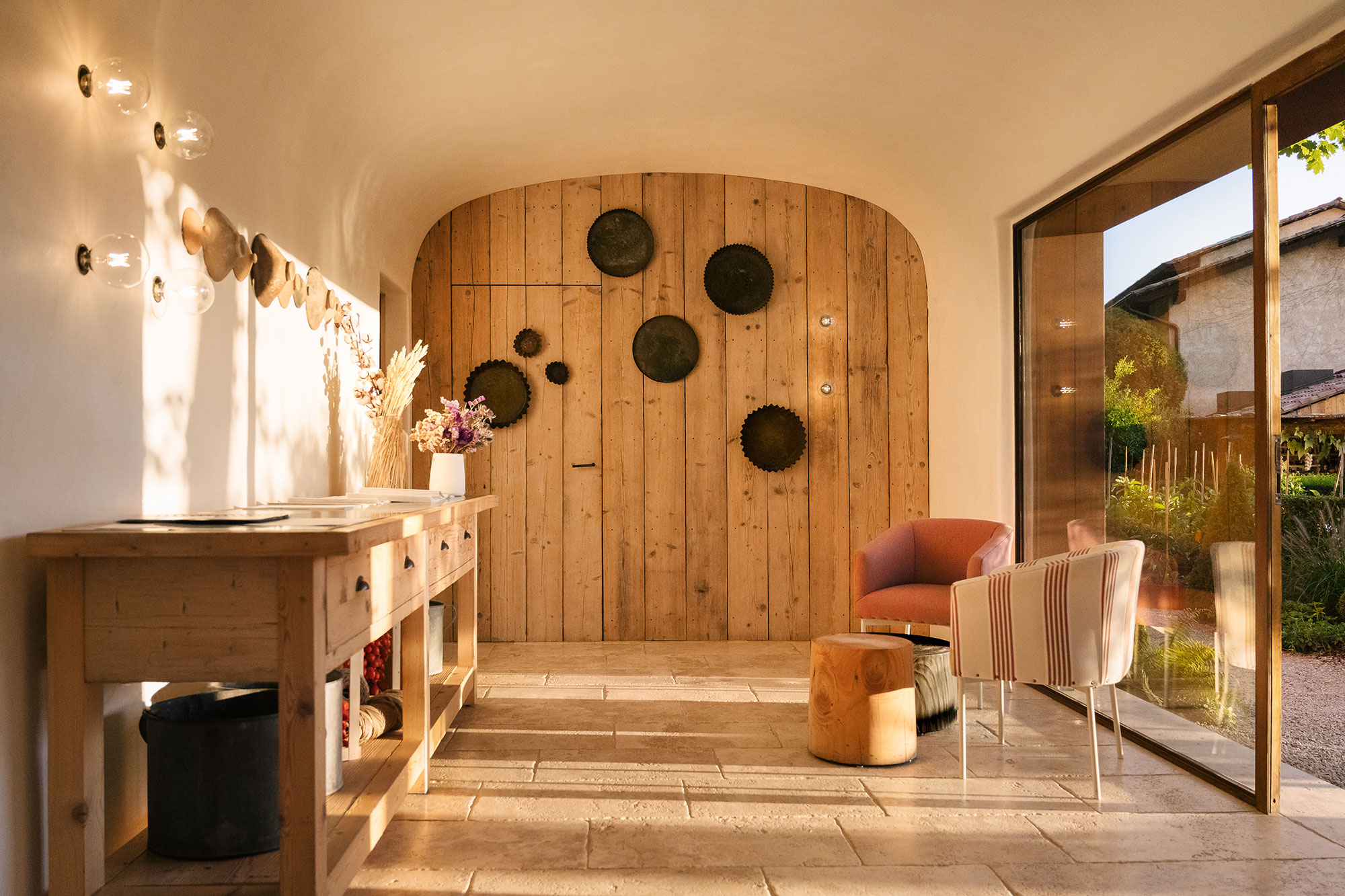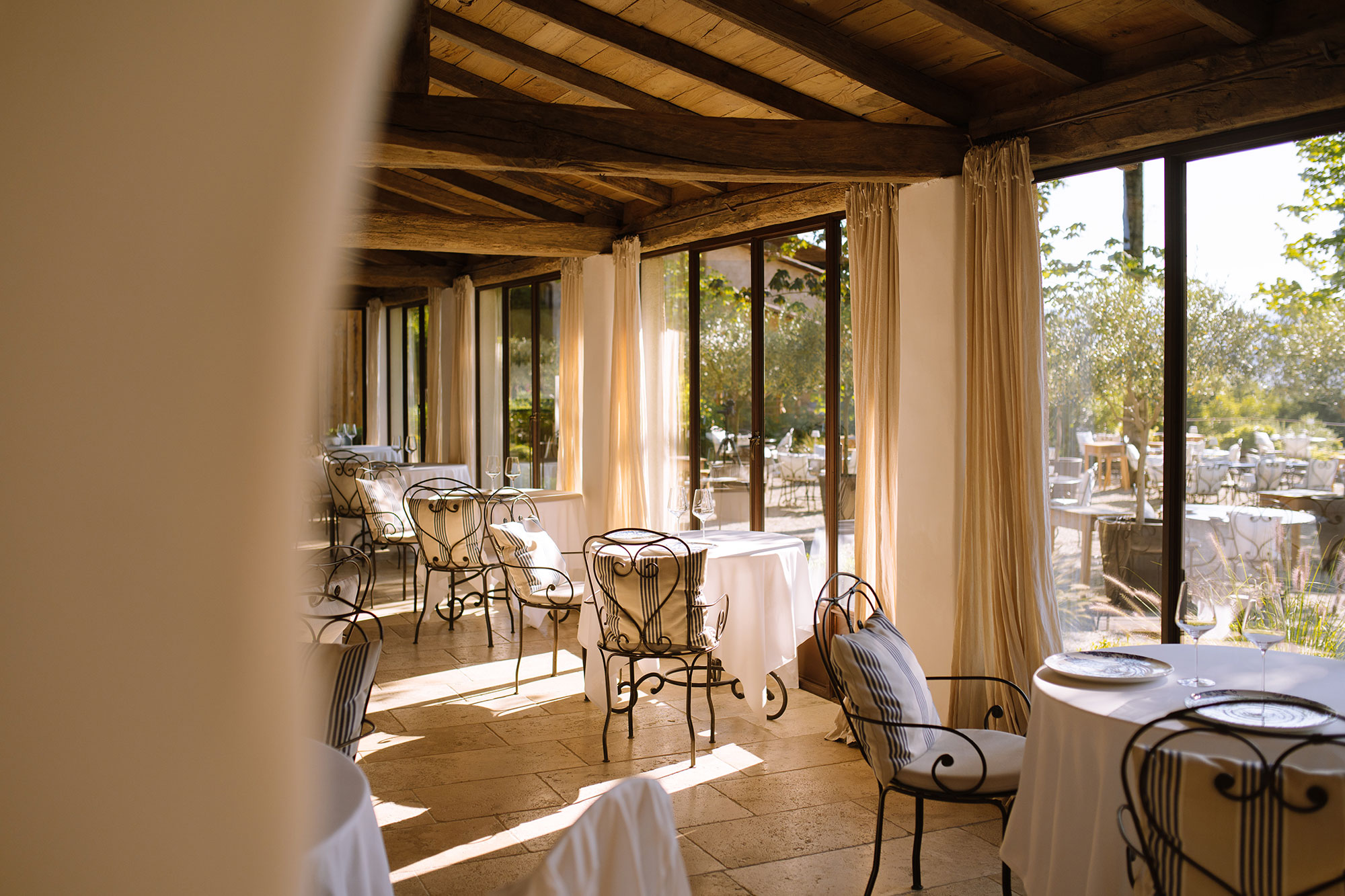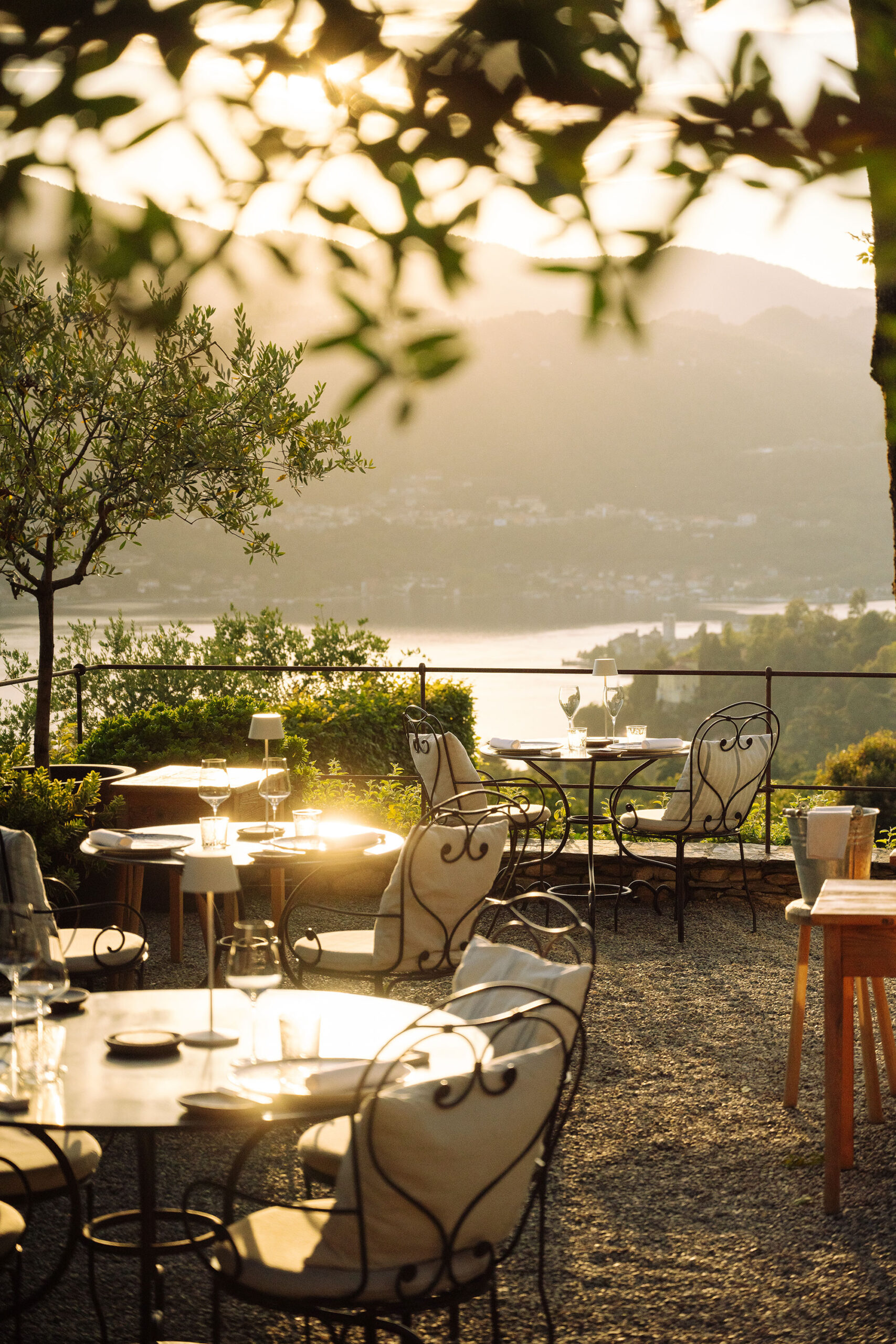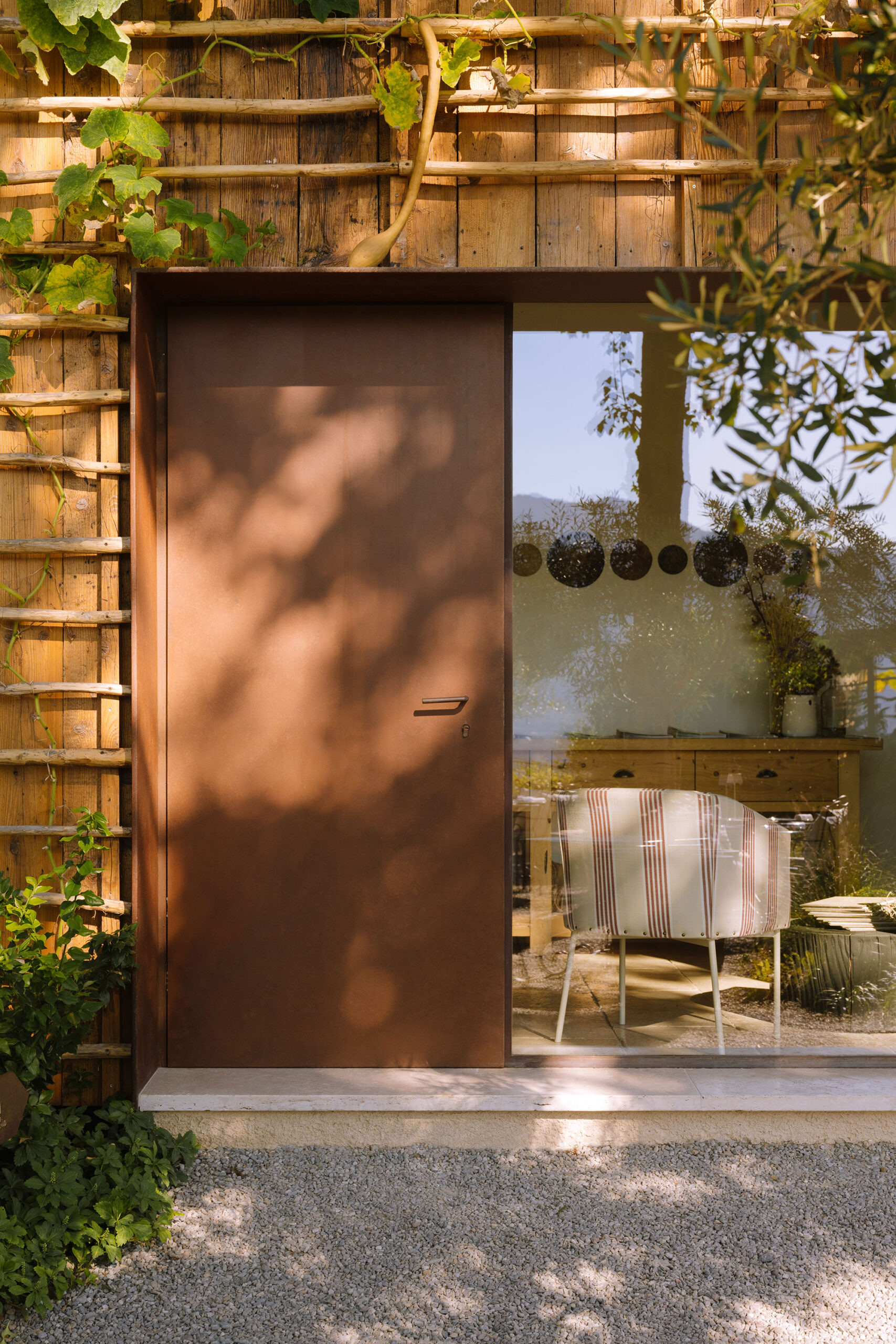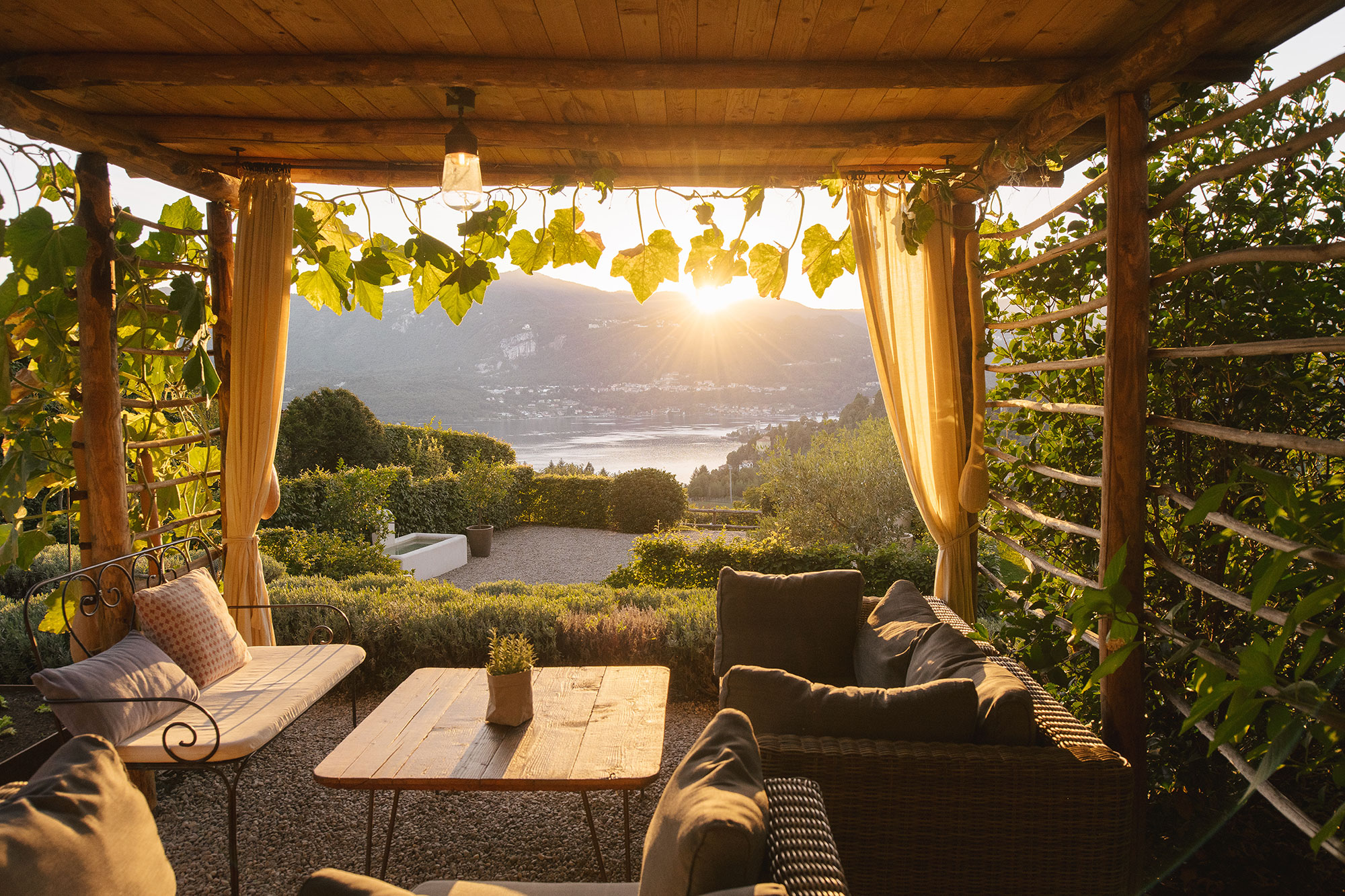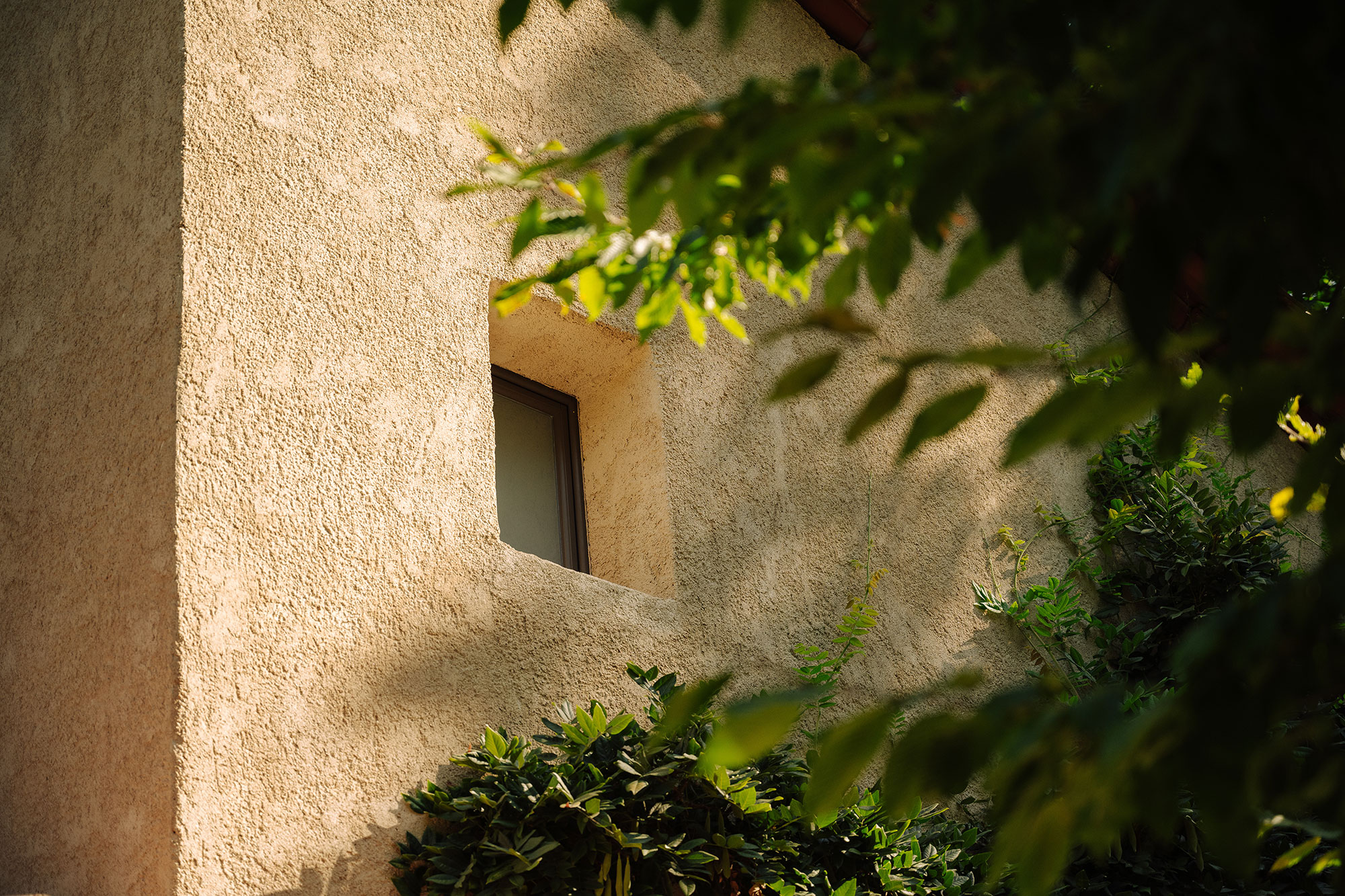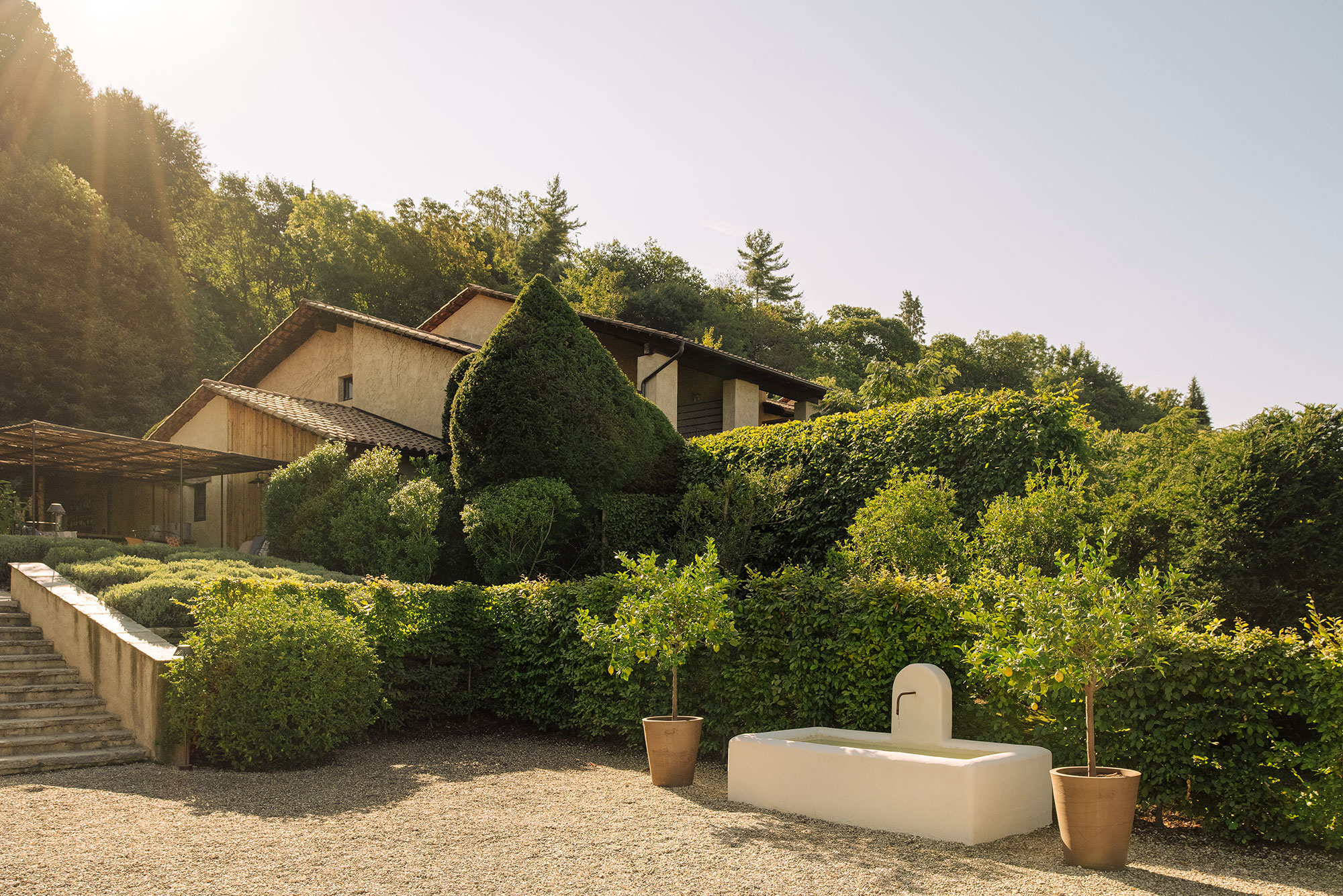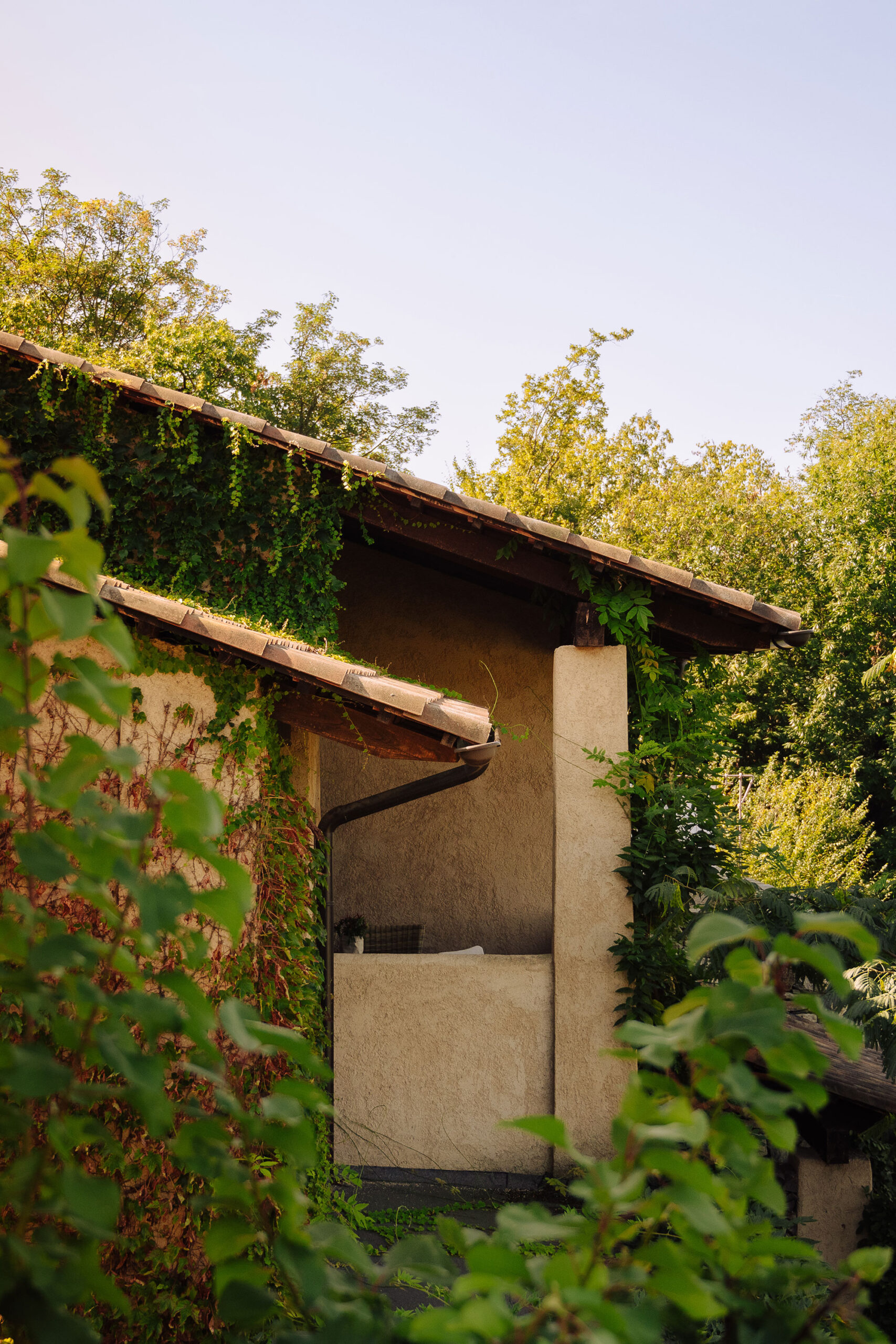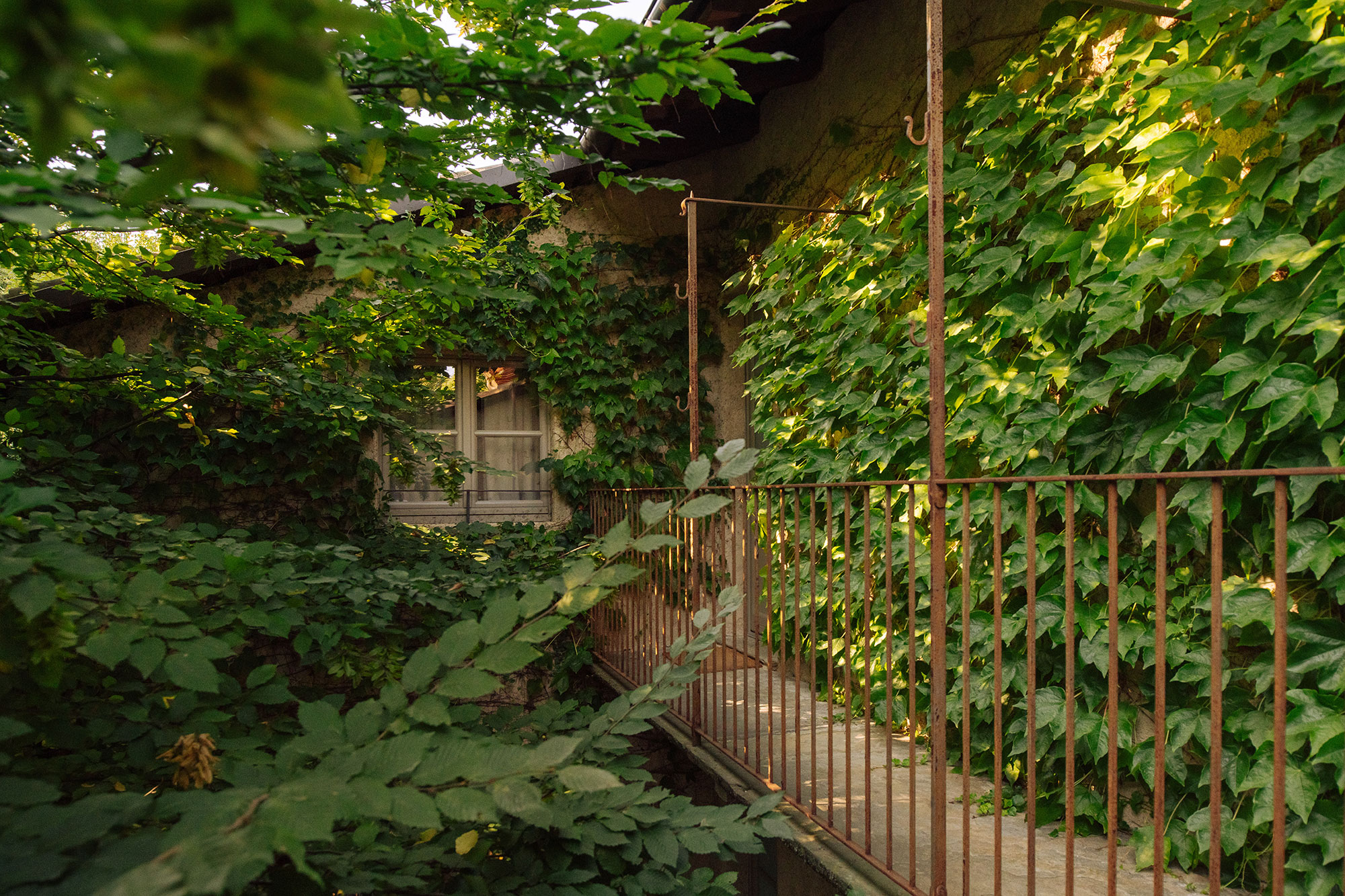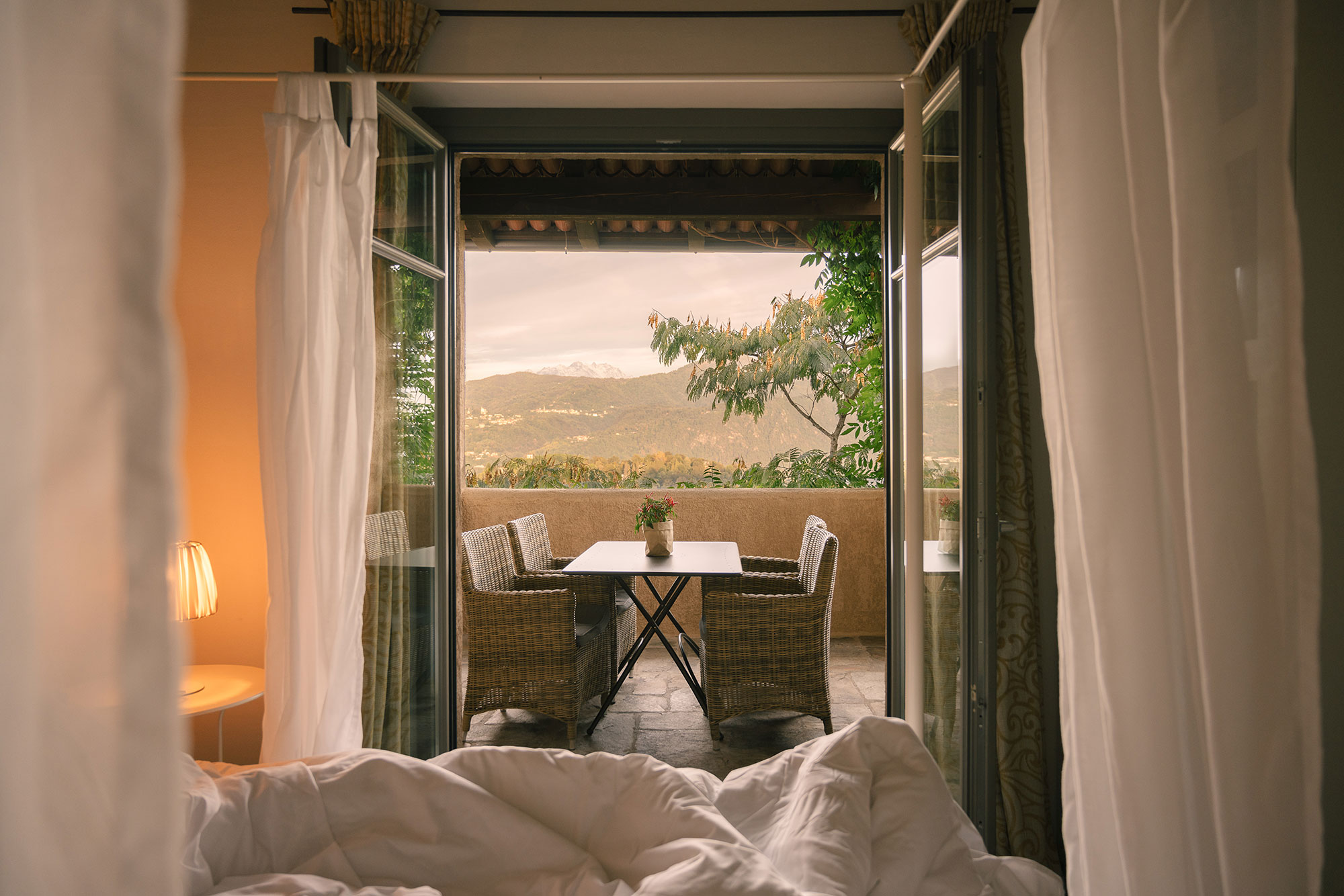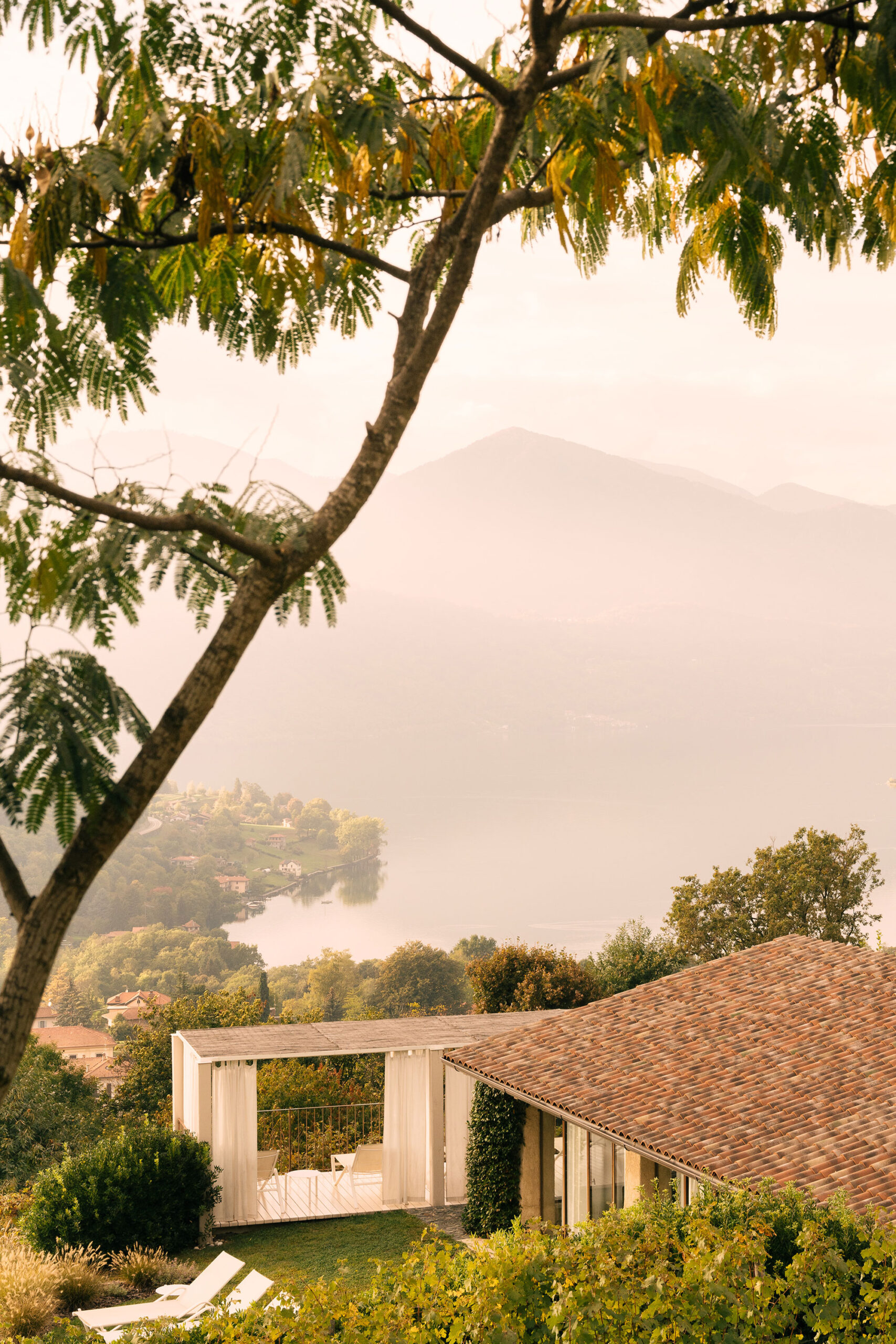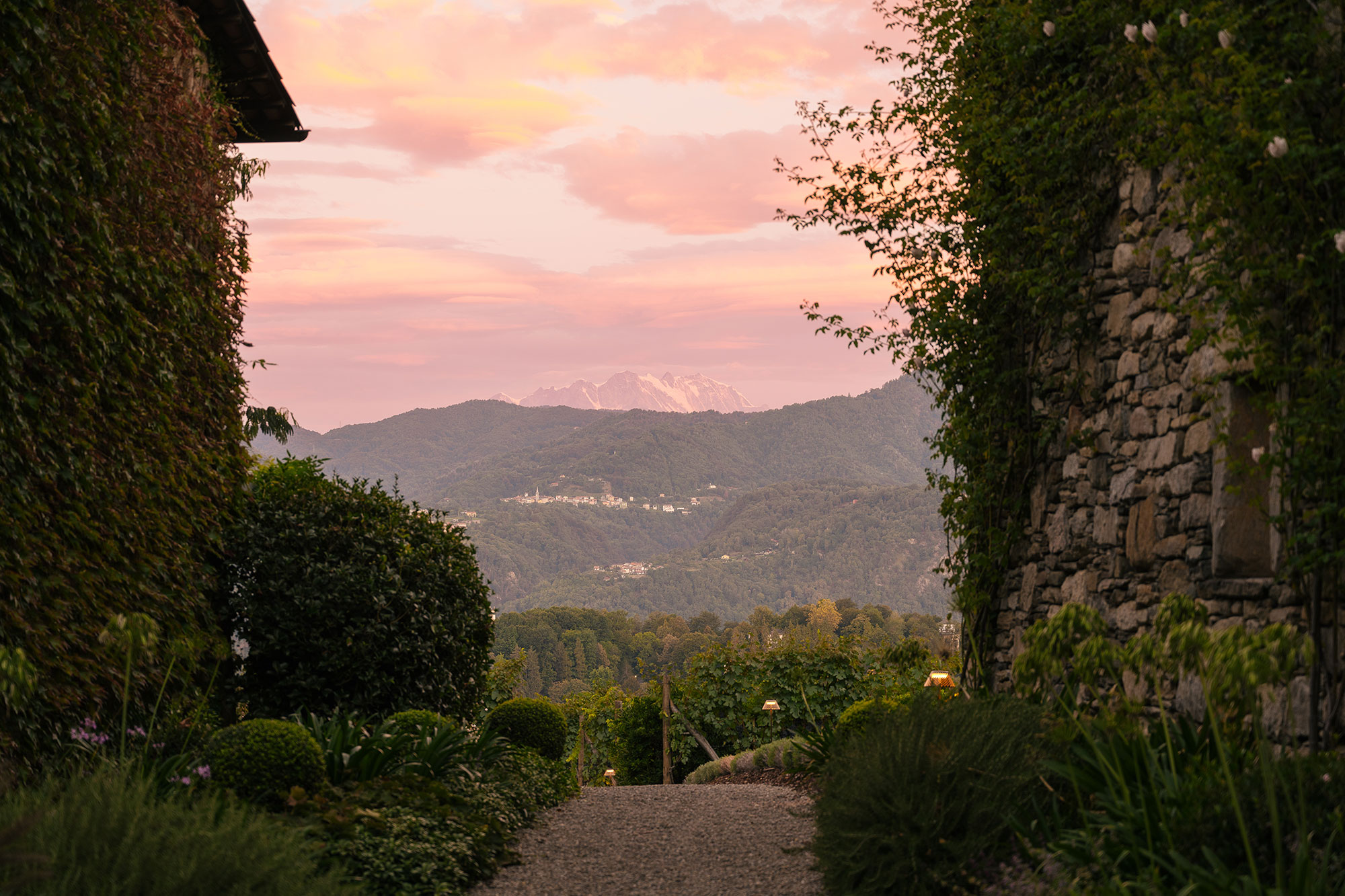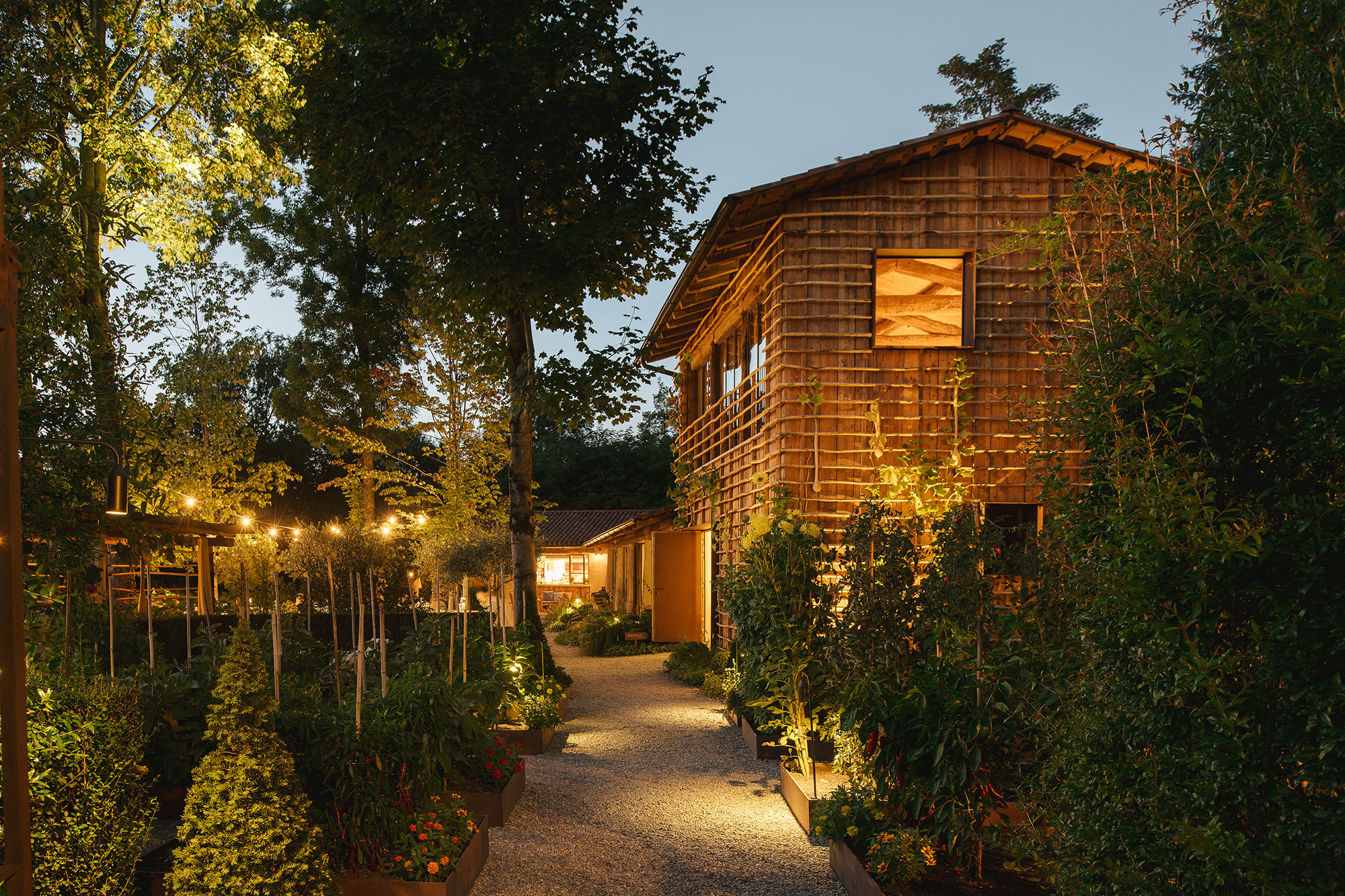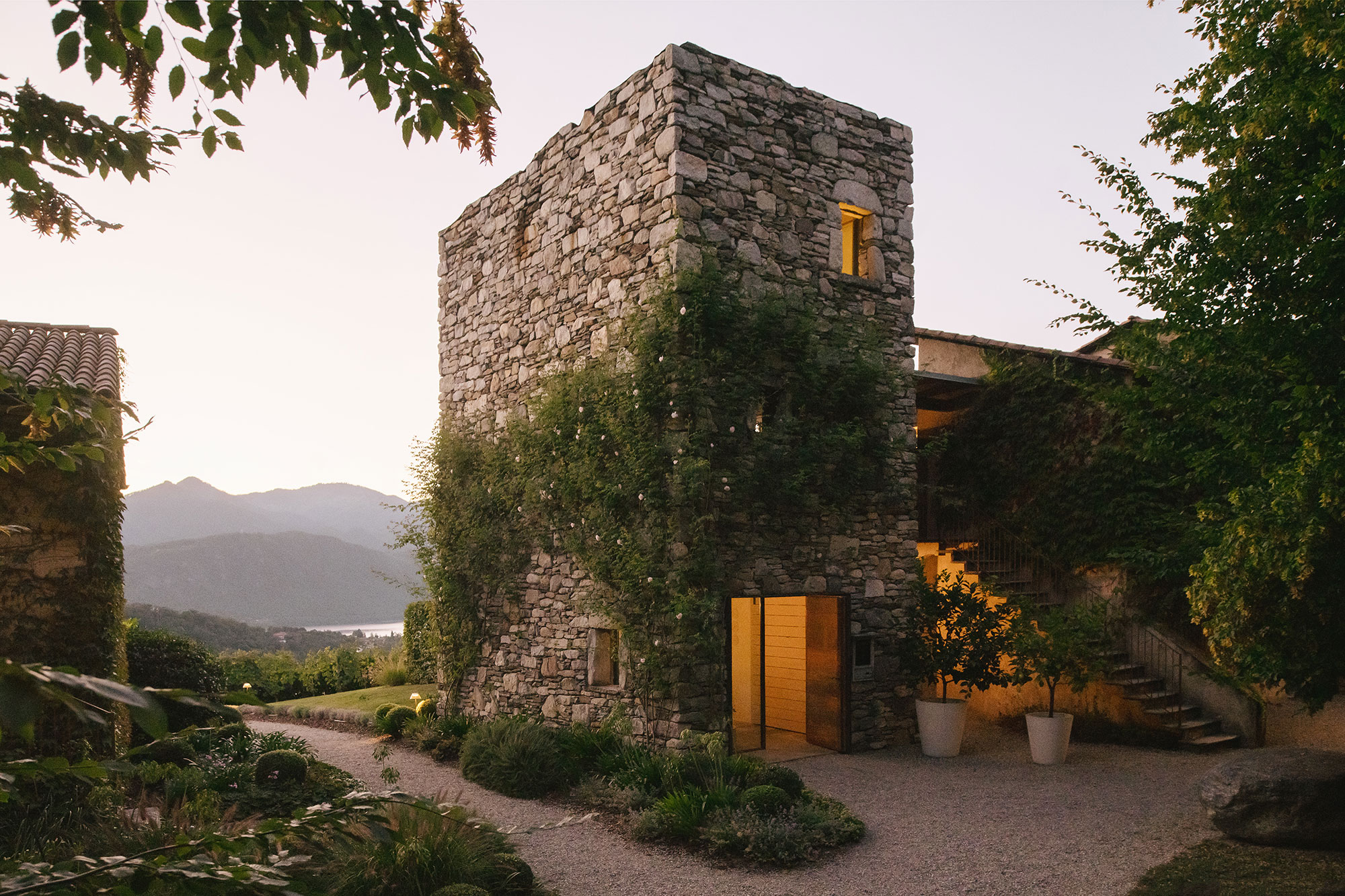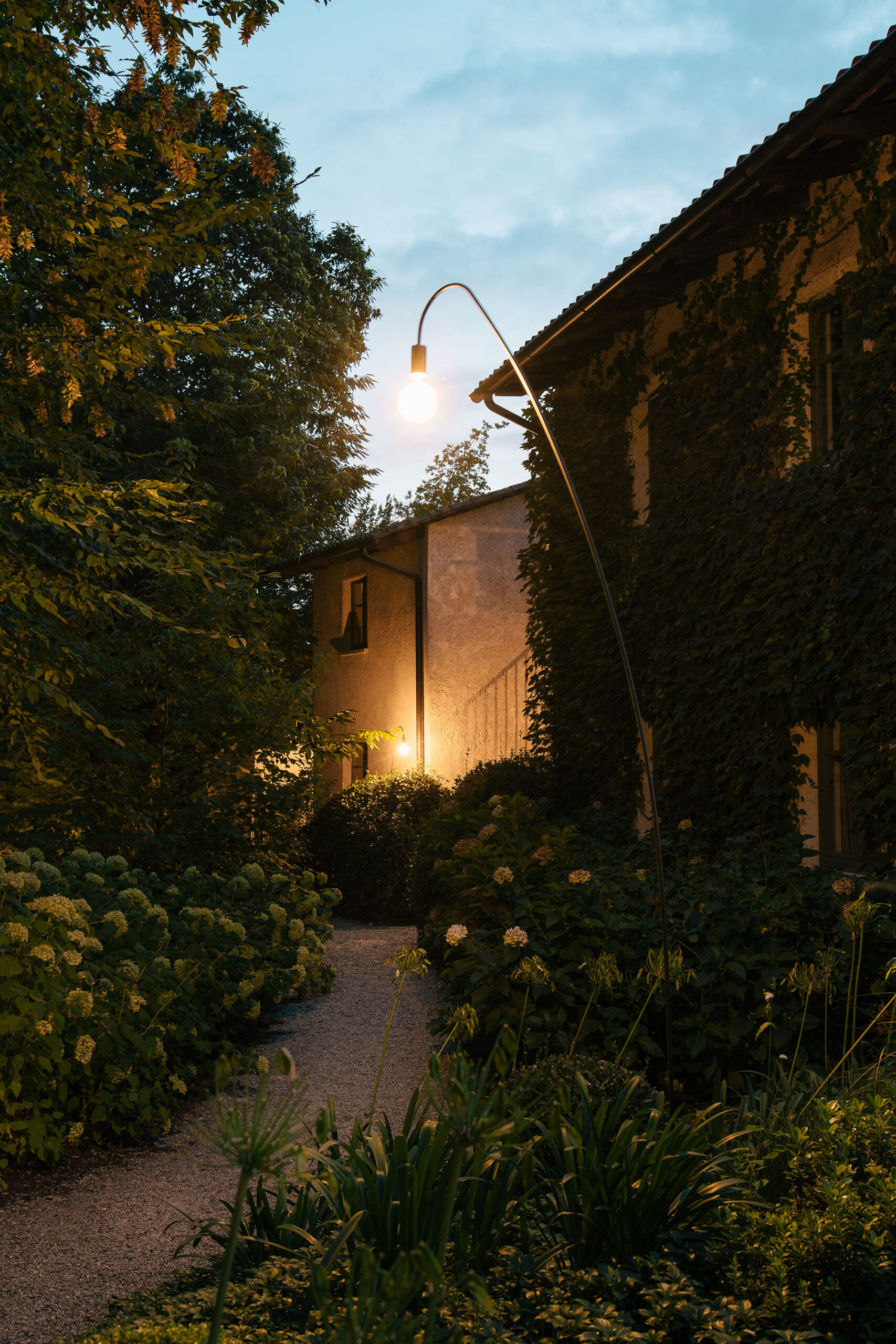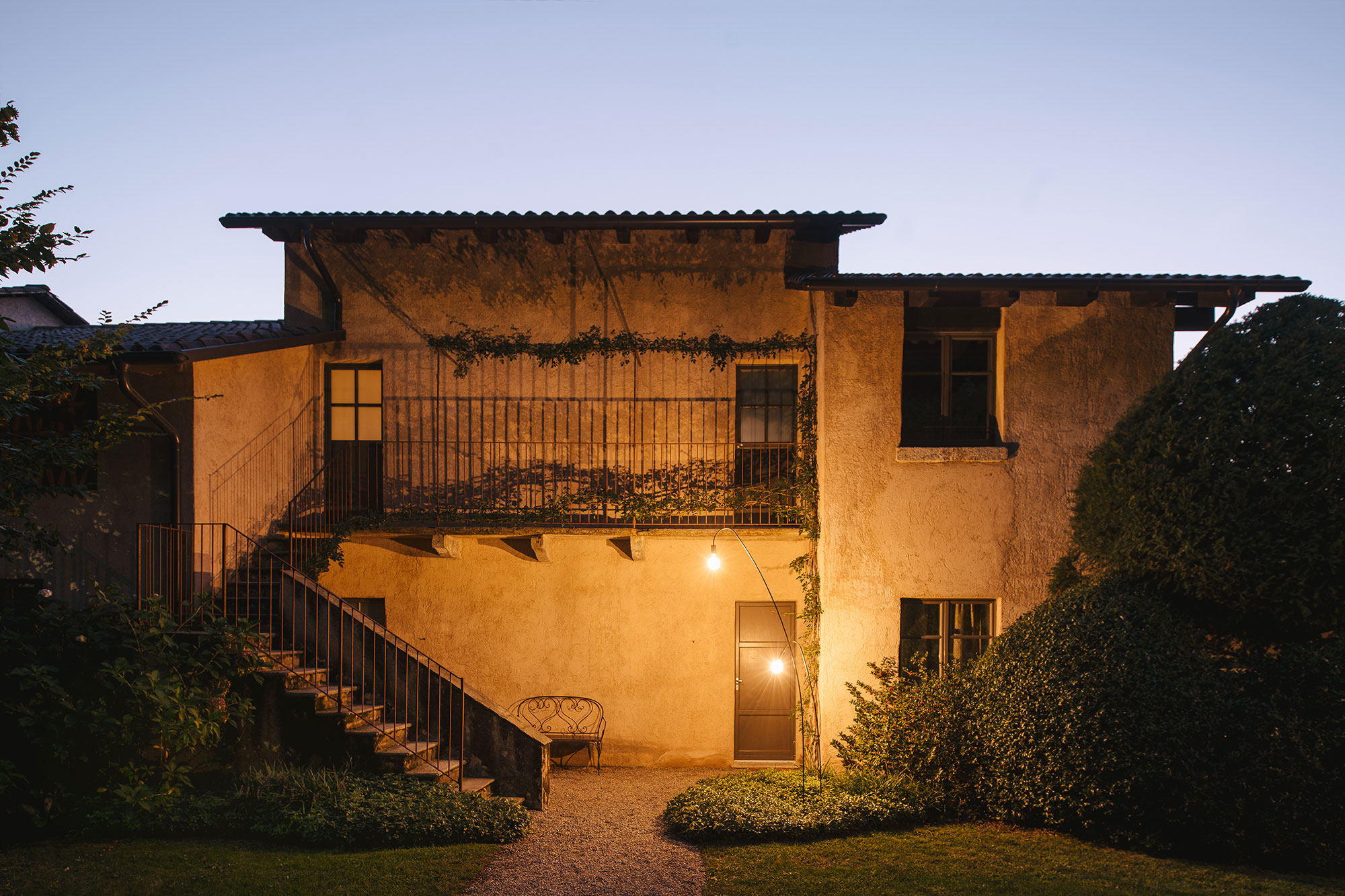 Once a small, agricultural settlement overlooking Lago d'Orta, La Darbia was redesigned with a sensitive vision and intervention in order to transform the abandoned property into a sophisticated yet casual oasis dedicated to hospitality.
The plot of land is situated above Orta San Giulio amidst an extensive forest and park with centuries-old chestnuts, hornbeams and maples. The emblem of La Darbia is the simple stone tower, its original function was a so-called "roccolo", a botanical-architectural construction for catching birds.
The crumbling tower has been rebuilt while all the other building units – 20 apartments and a restaurant, are new.
The architecture of Darbia reflects the heritage of vernacular structures, adapting them carefully and in silent dialogue with the lake. The essence of this stretch of land, its cultural history and rural typologies became the leitmotif of the project, both architecturally and in terms of content.
The chromatic concept of the interiors picks up on the nuanced colour palette of Piedmont's nature, while the pale beige façades echo rural archetypes. Introverted towards the forest and overgrown with ivy, all the apartments open onto the garden with Nebbiolo-vineyard, pool area and a wide view over the lake and Monte Rosa. The layout of panoramic terraces as well as the landscape design of the "orto" and gardens reflects and evokes Mediterranean elements and atmosphere.
The complex reflects the simple formal language of rural buildings and integrates local materials and unadorned handicrafts. The planning approach focuses on addressing all the senses holistically, local materials play a leading role: compact blocks of split granite, stone floors made of split gneiss, traditional and hand-laid cobblestones and monolithic stairs made of hand-hewn rock. Rough stone and solid wood, smooth lime plaster and Corten steel. La Darbia is – also – a haptic experience.
PROJECT LA DARBIA
TYPE HOSPITALITY
LOCATION VACCIAGO (NO), LAGO D'ORTA
CONSTRUCTION 2012 – 2018
CLIENTS GC and M Primatesta
BUILT SURFACE AREA 1710 m2
SURFACE AREA 29232 m2
VOLUME 4878 mc
LANDSCAPE DESIGN ANNA REGGE