BOSCO PALACE HOTEL
BAVENO – LAGO MAGGIORE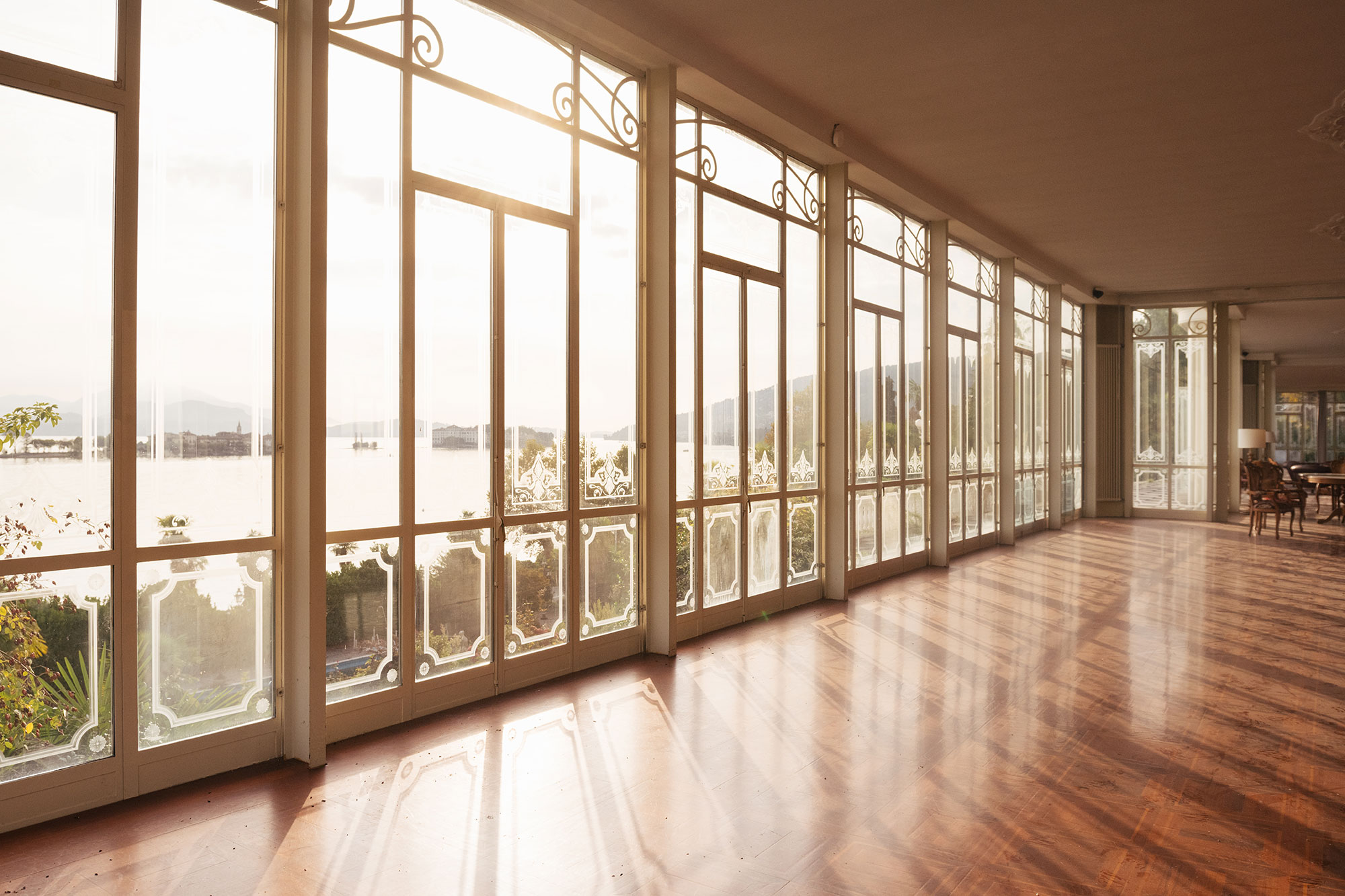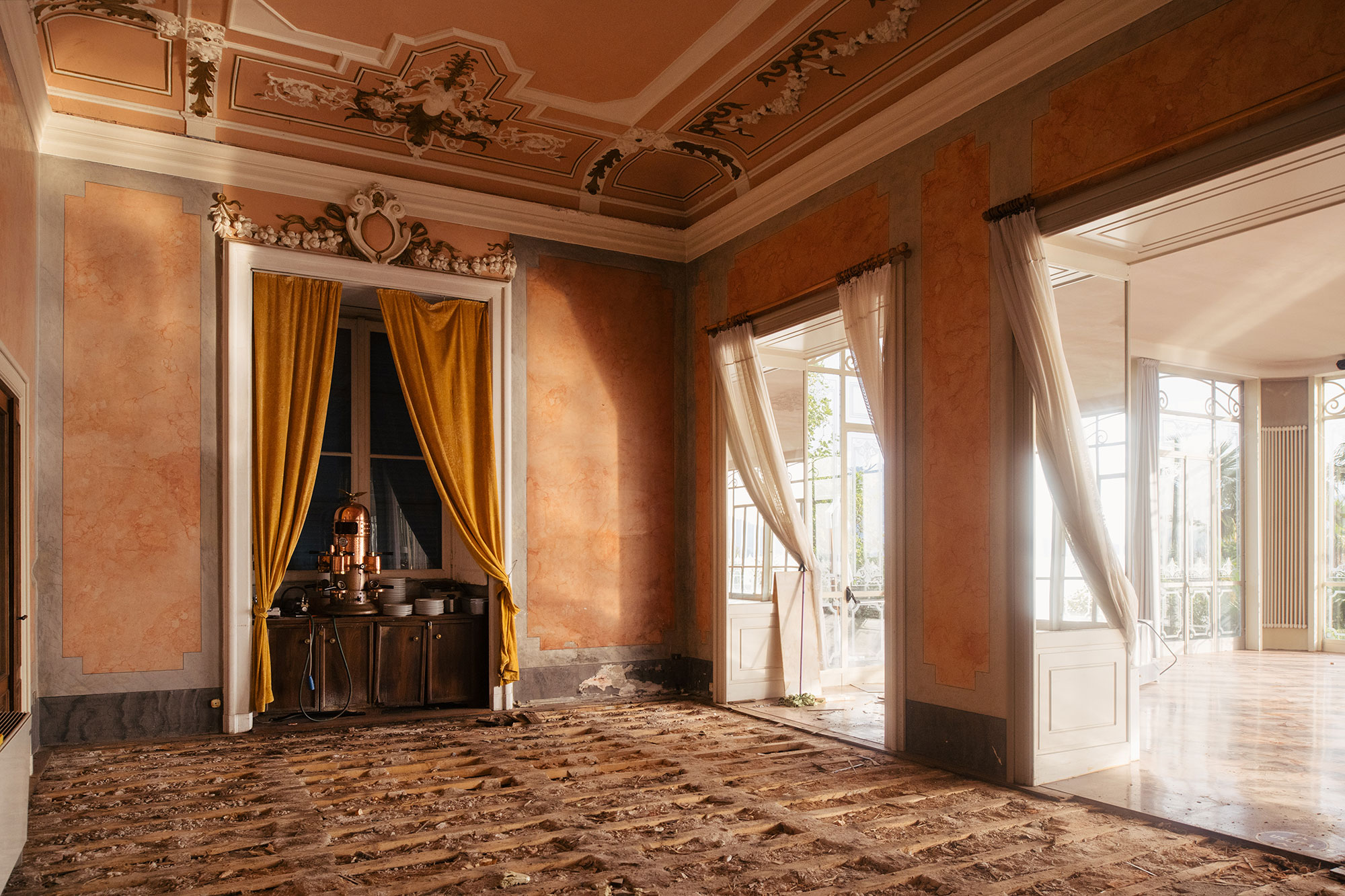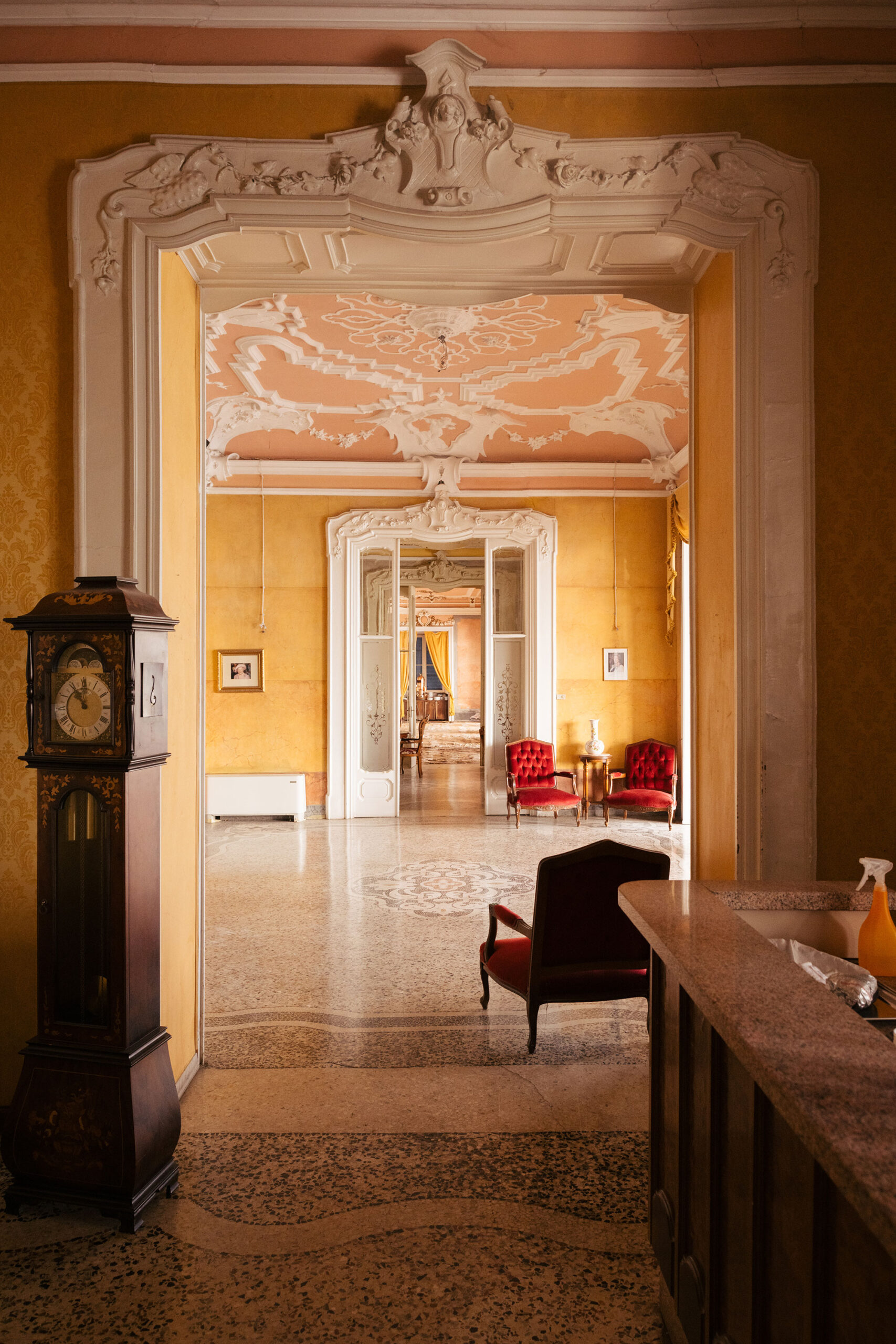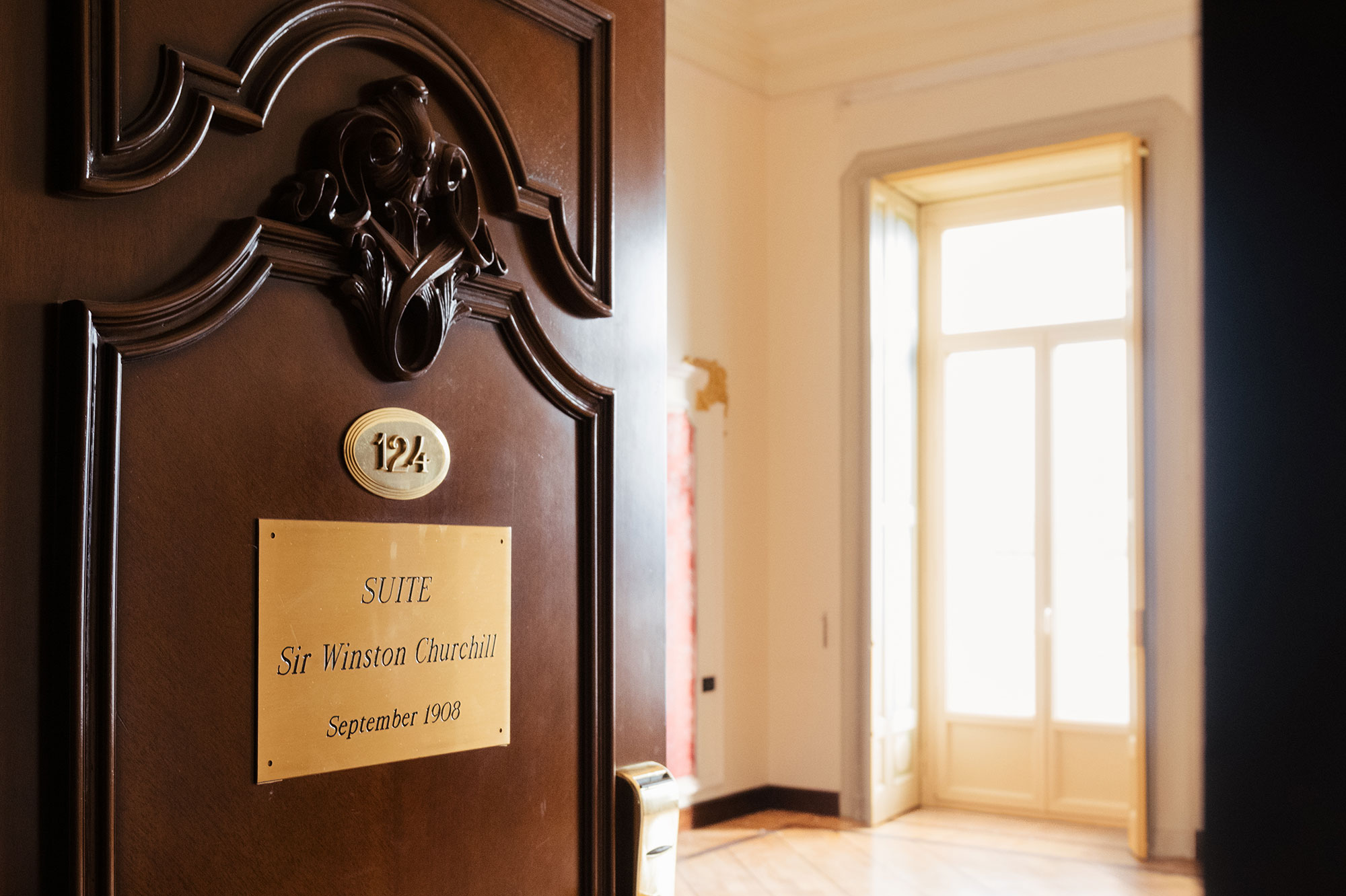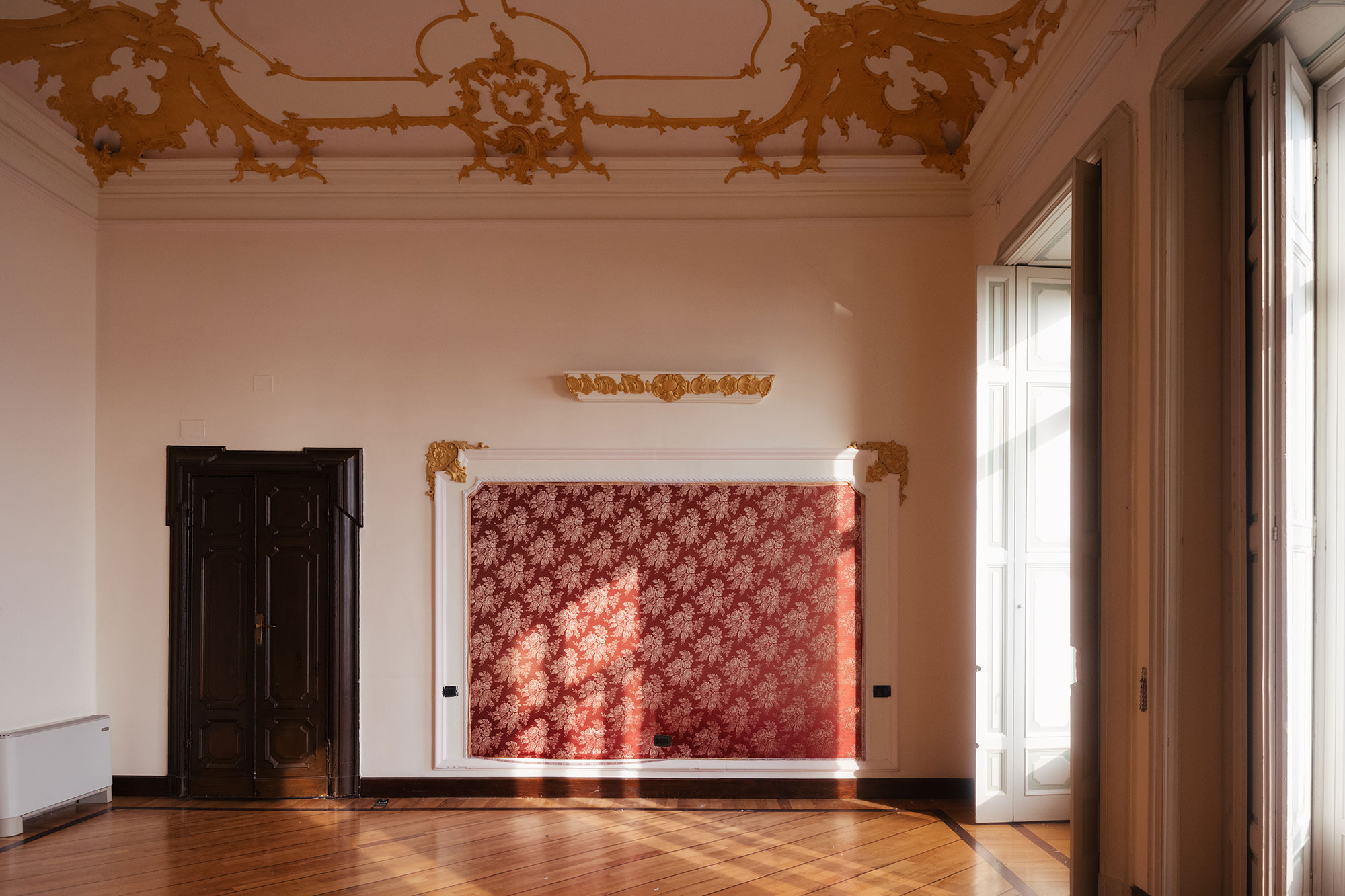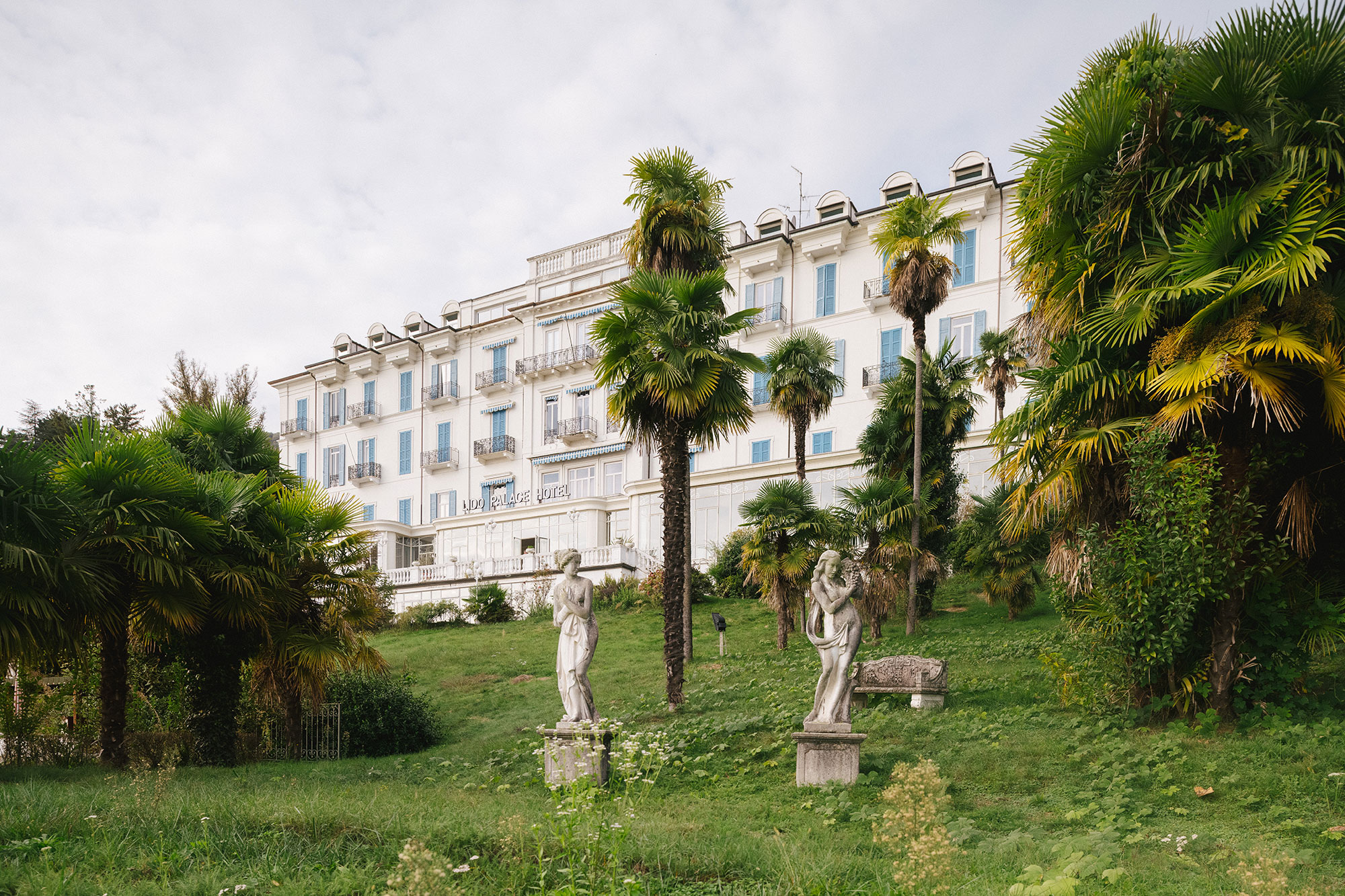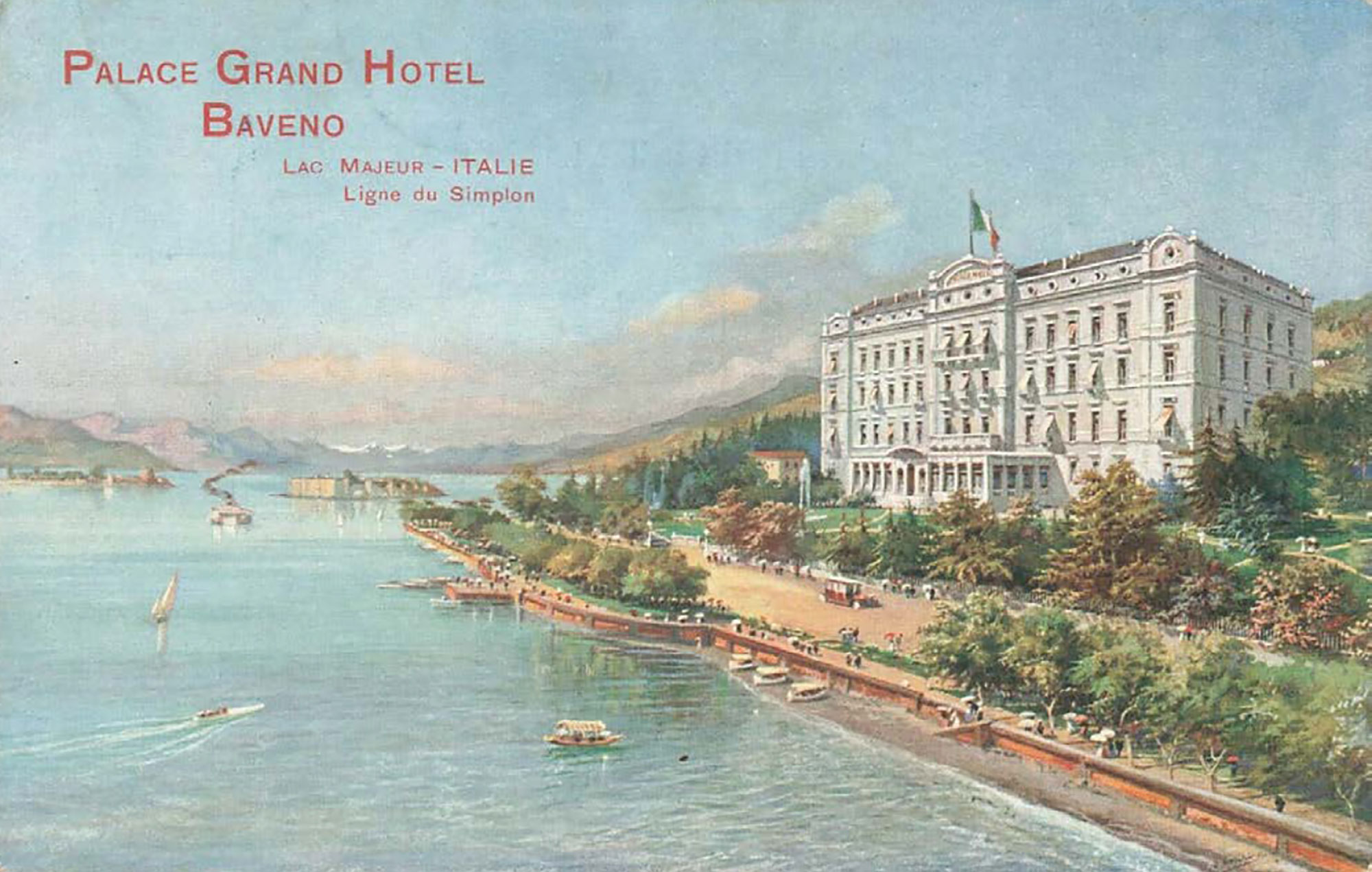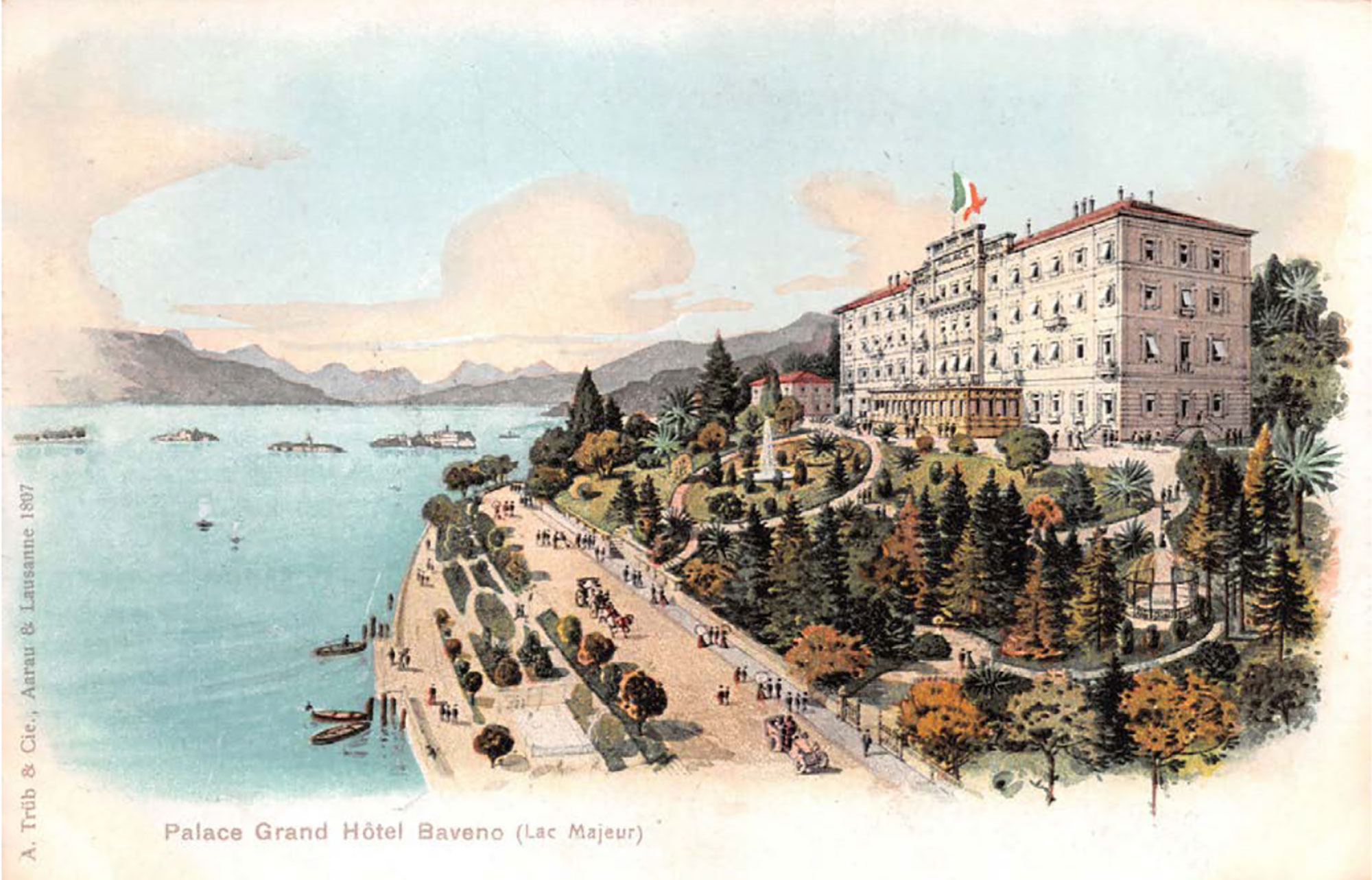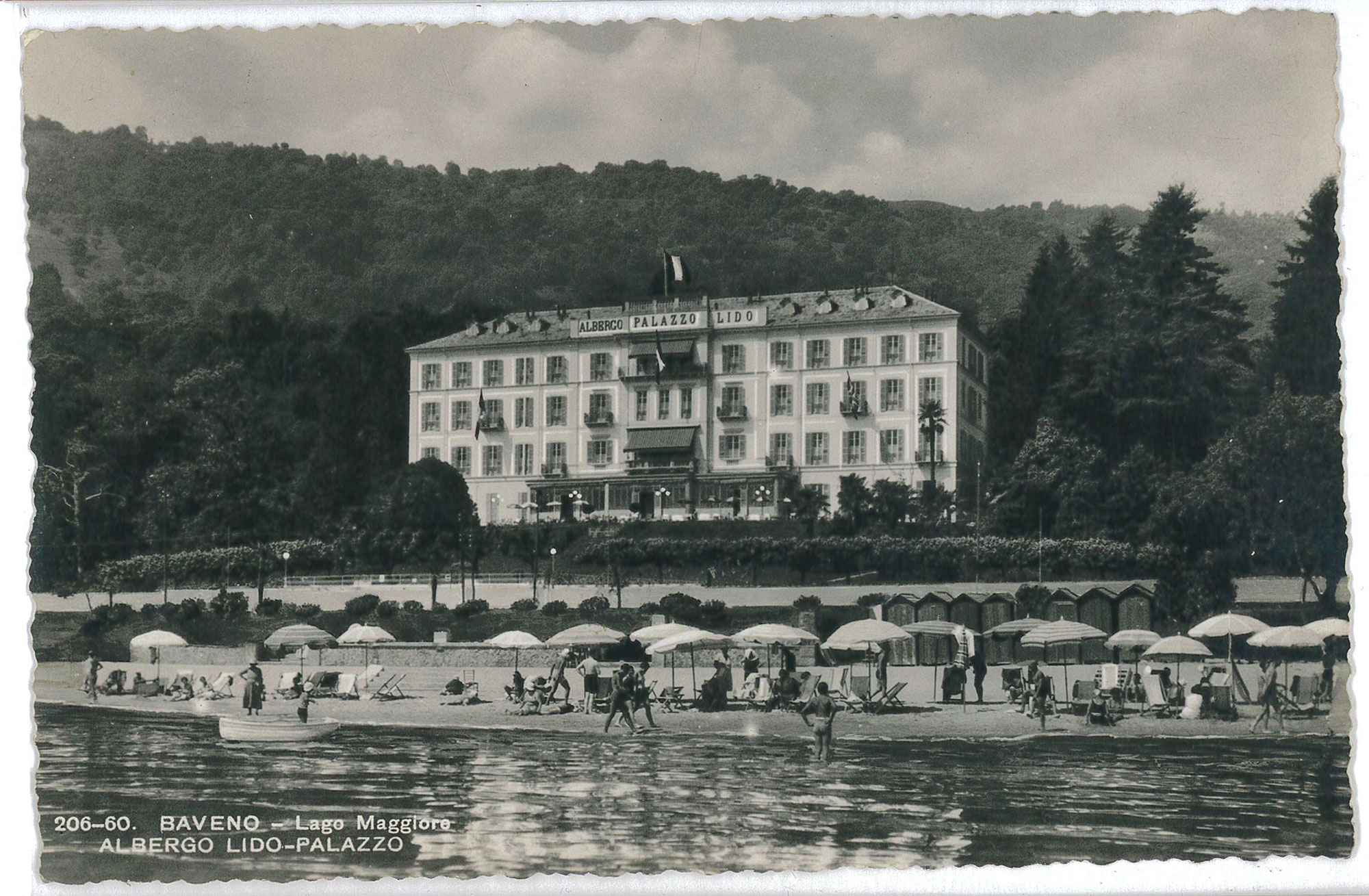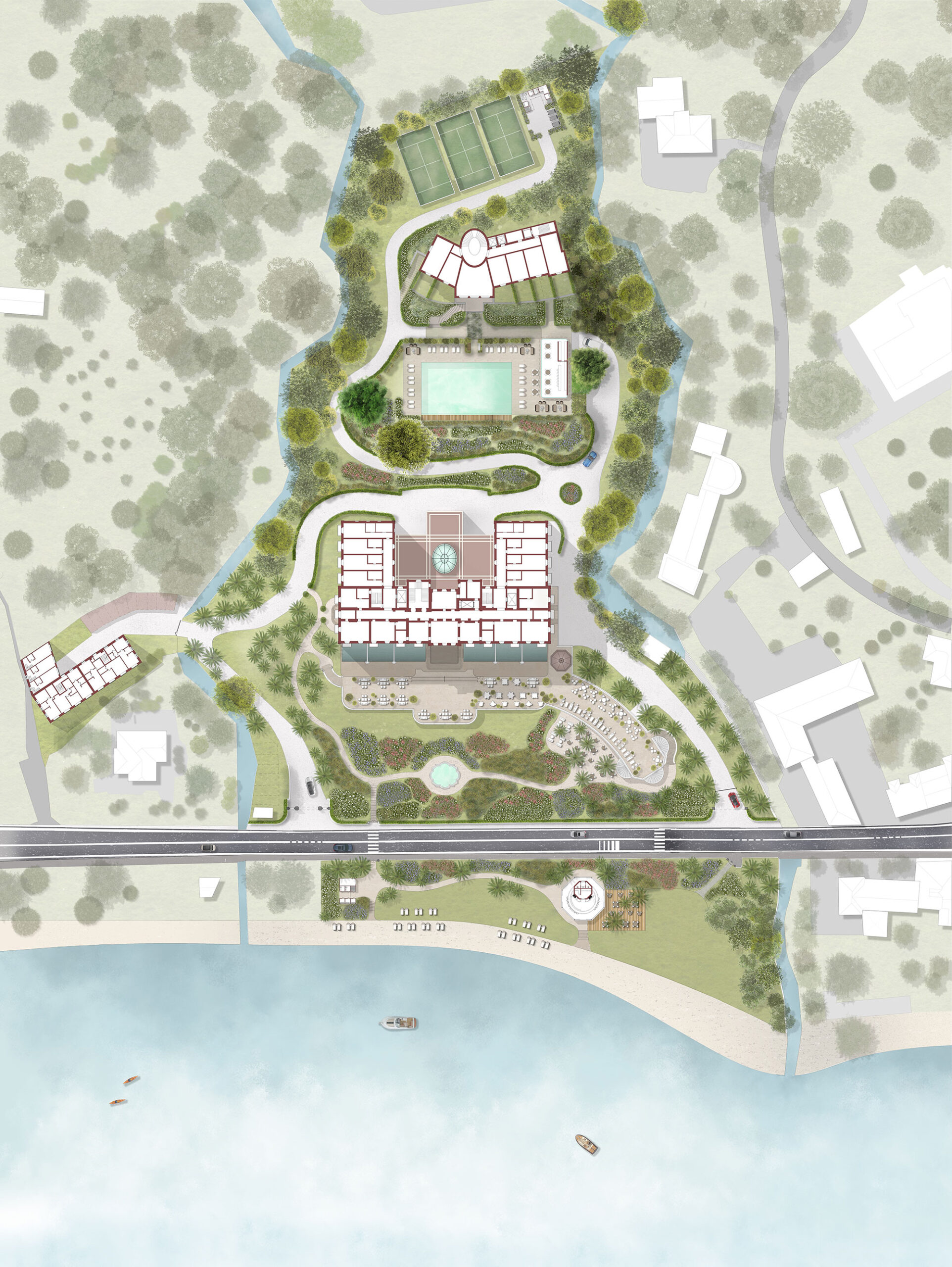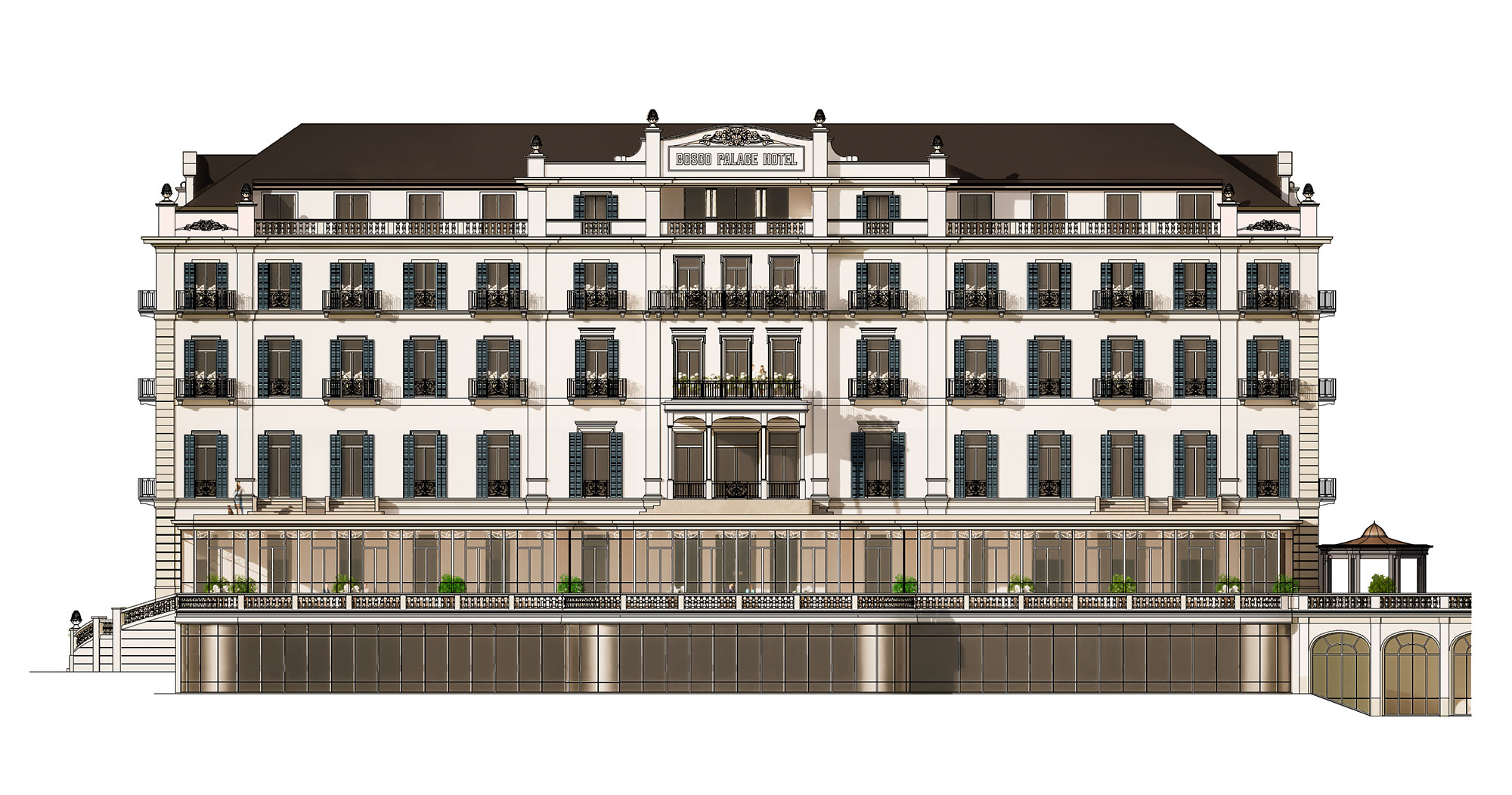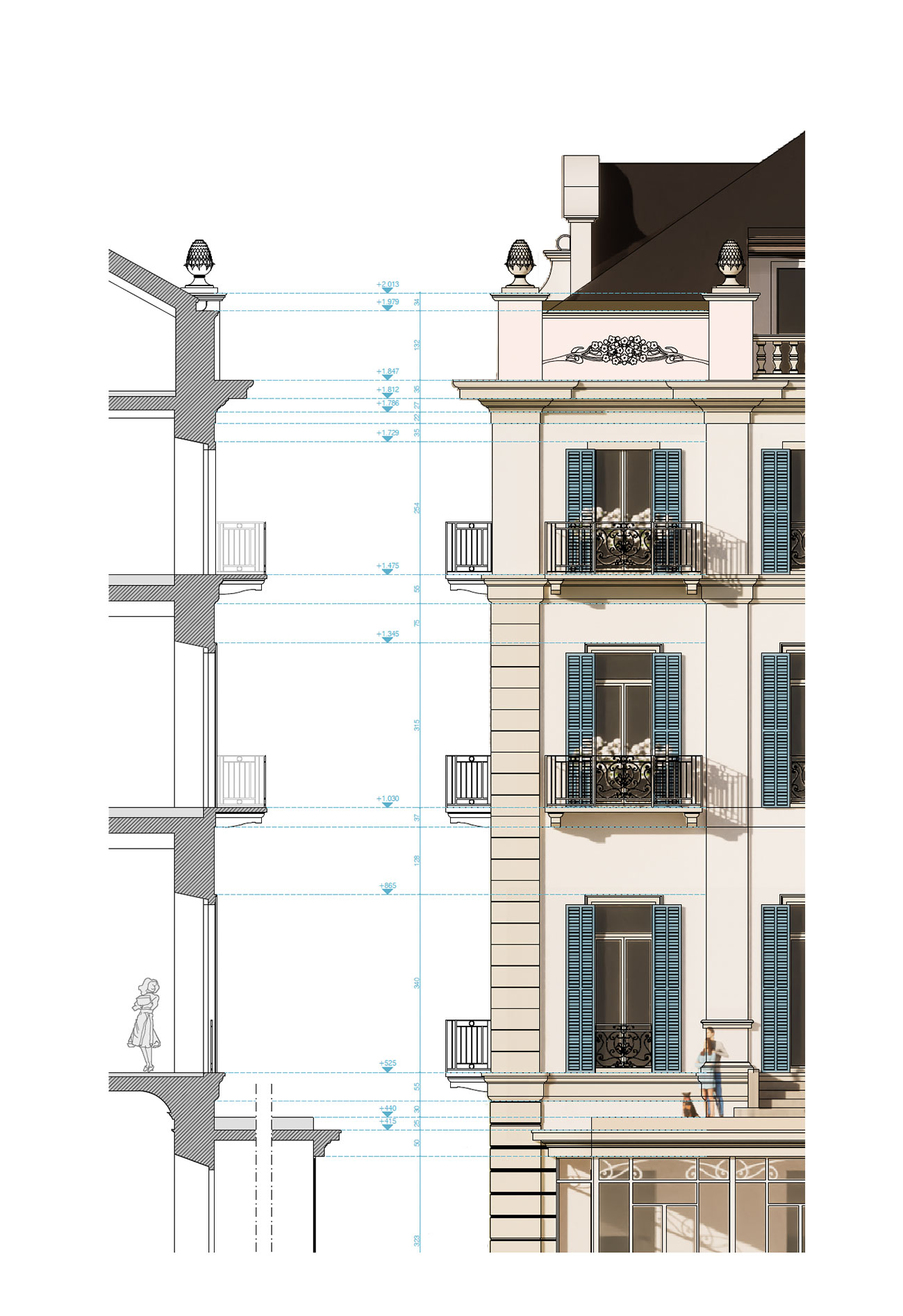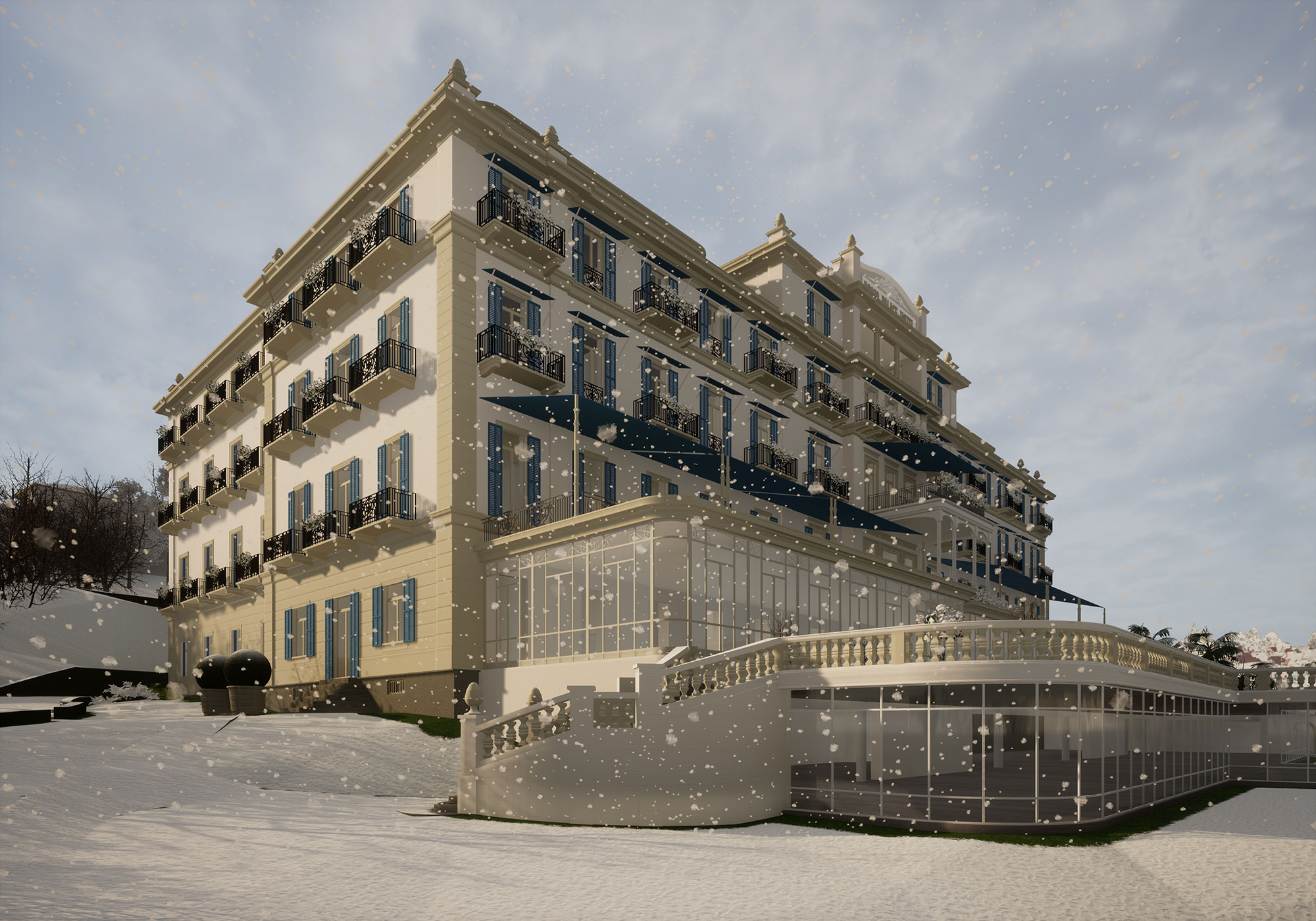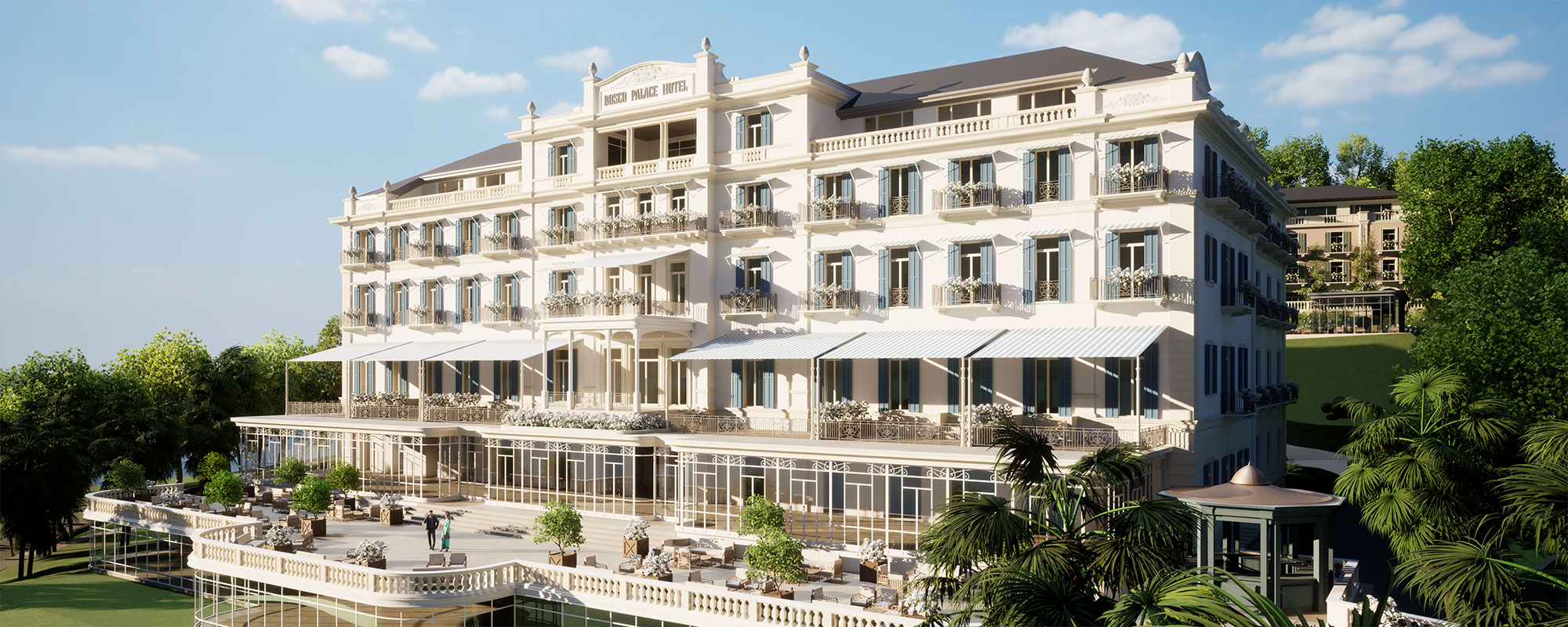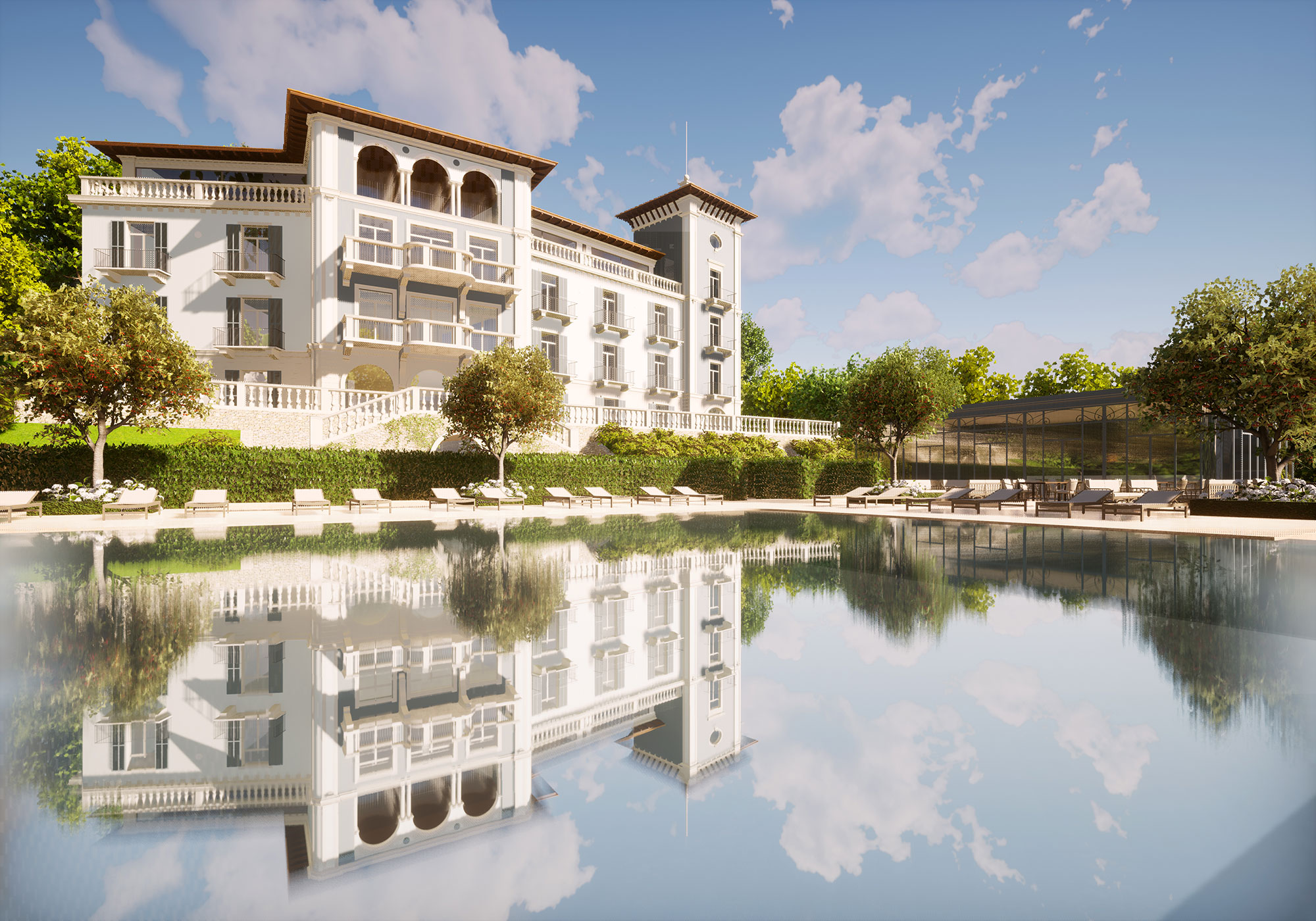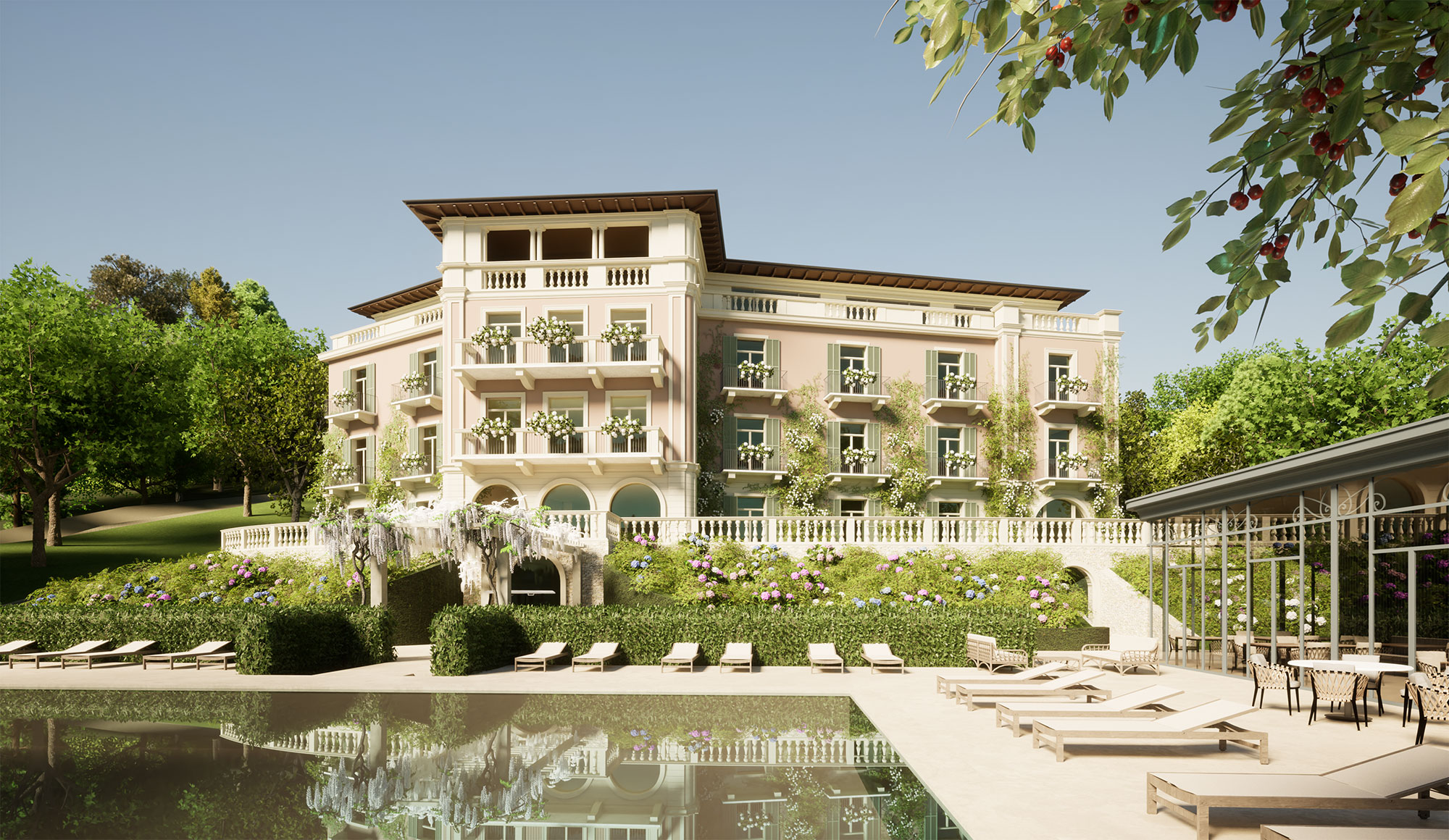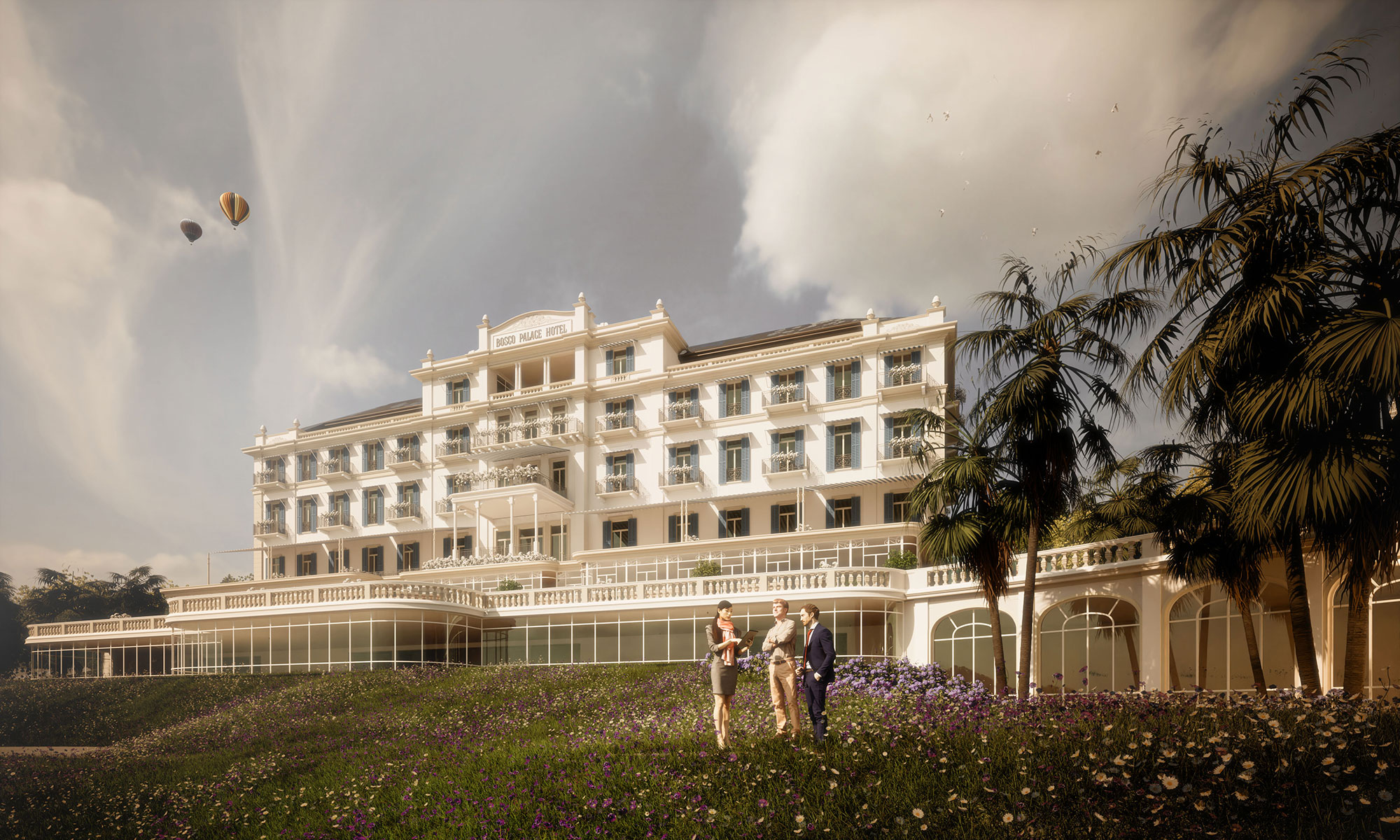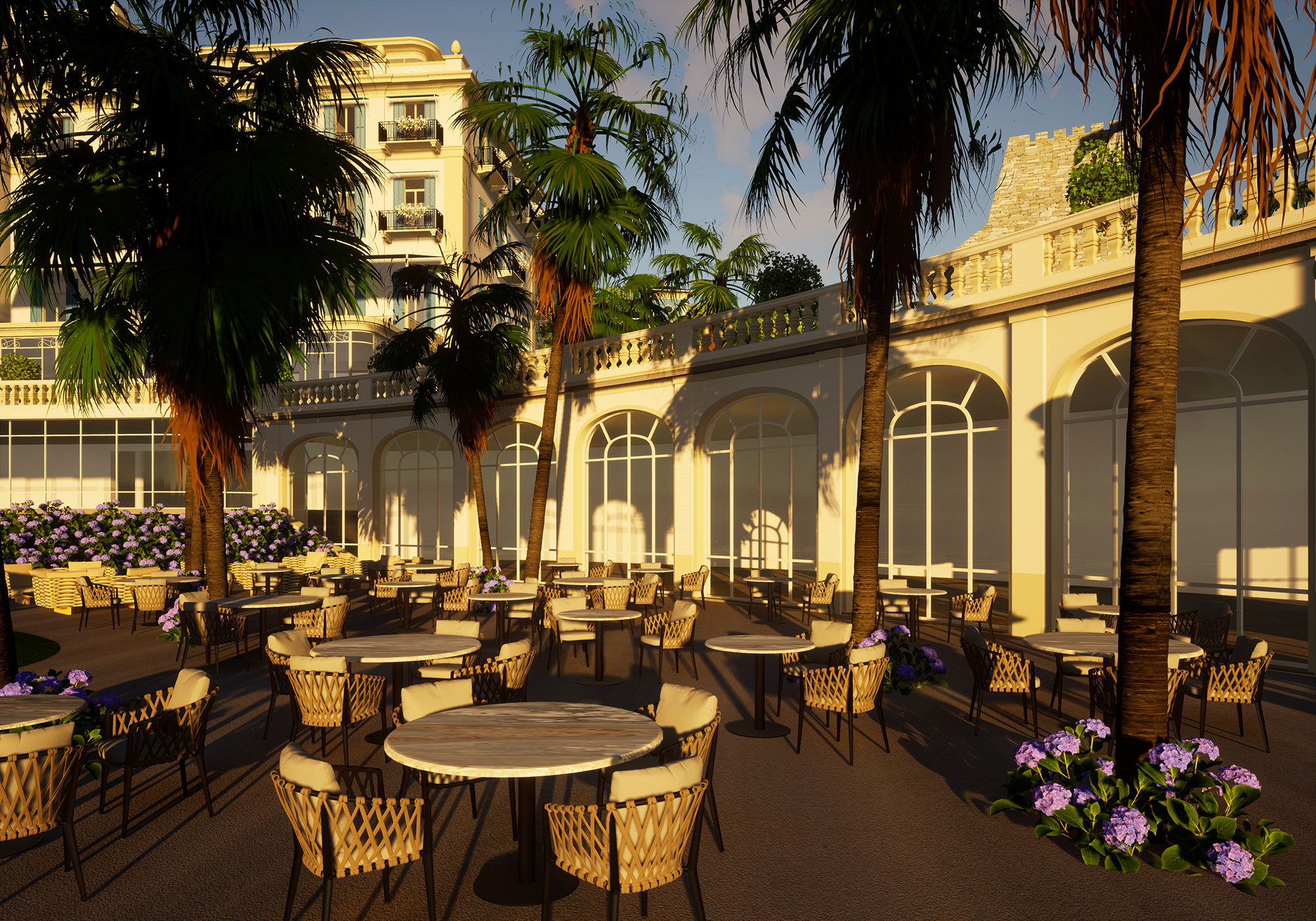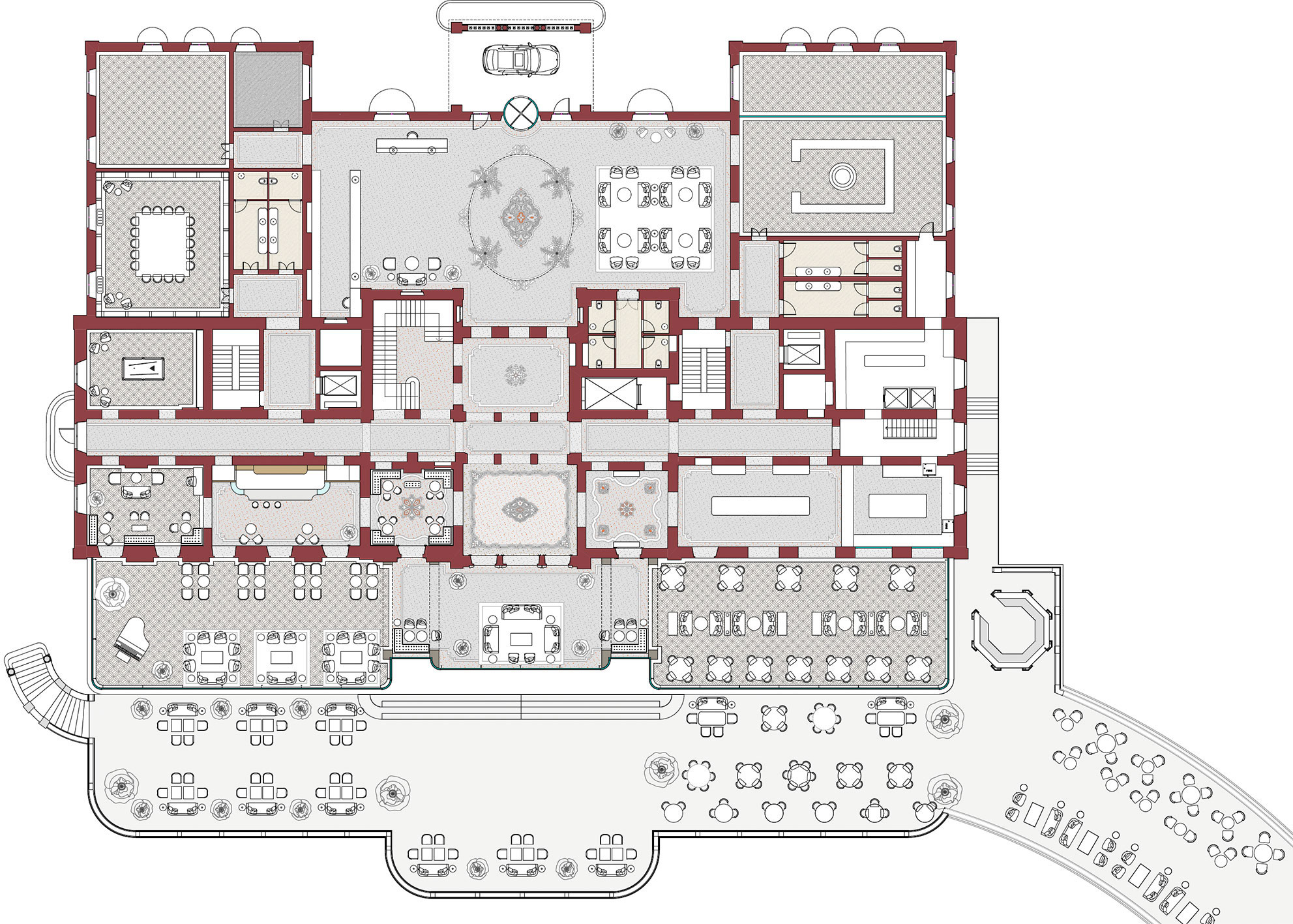 Turn of the century-flair reloaded. Ongoing project on the shore of Lago Maggiore.
The project involves the redevelopment of the existing building known as the LIDO PALACE HOTEL in Baveno. The building is characterised by an architectural imprint typical of the large hotels built on the shores of Alpine lakes in the late 19th century. 
The building's history dates back to when the Marquis Durazzo, a member of an influential Genoese family, built his villa on this slope south of the town of Baveno. The building, like many noble residences by the lake, was converted into a luxury hotel in the second half of the 19ths century to accommodate the growing influx of travellers, especially from the UK. The LIDO PALACE HOTEL and the annexed Villa Branca had such illustrious guests like Queen Victoria and Winston Churchill.
The hotel complex enjoys a privileged view of the three Borromean islands as it is set in a raised position above the lake level. The property is surrounded by a large garden of almost 2 hectares that rises from the beach towards the hill, bordered on either side by two streams.The maintenance and partial renovations carried out over the past forty years by the previous owners have preserved the structure of the building, but could not prevent the hotel's slow decline was closed definitively in 2020.
The vision of the new owner of the property is to redevelop the entire complex by means of significant interventions on both the main building and all the relevant outdoor areas in order to restore the hotel to its former glory.
PROJECT BOSCO PALACE HOTEL BAVENO
TYPE HOSPITALITY
LOCATION BAVENO, LAGO MAGGIORE
CONSTRUCTION PERIOD ONGOING
CLIENT private
PROJECT TEAM STUDIO PRIMATESTA, ANDREA STRAMBO
BUILT SURFACE AREA 1710 m2
SURFACE AREA 16194 m2
VOLUME 79653 mc
LANDSCAPE DESIGN ANNA REGGE
COLLABORATING PARTNERS IGOR CAVAGLIOTTI, TOMMASO MARCHI
PLANT ENGINEER FABIO MOREA